If you own a website, you've probably asked yourself this question at least once, or maybe multiple times. The answer to this common question is: Yes, you CAN do SEO yourself.
However, this does not mean that you should.
Make sure you understand what is actually involved with optimizing your website before trying it yourself.
What does SEO involve?
It can involve keyword research, on-site optimization, content creation, off-site optimization, and ongoing analytics.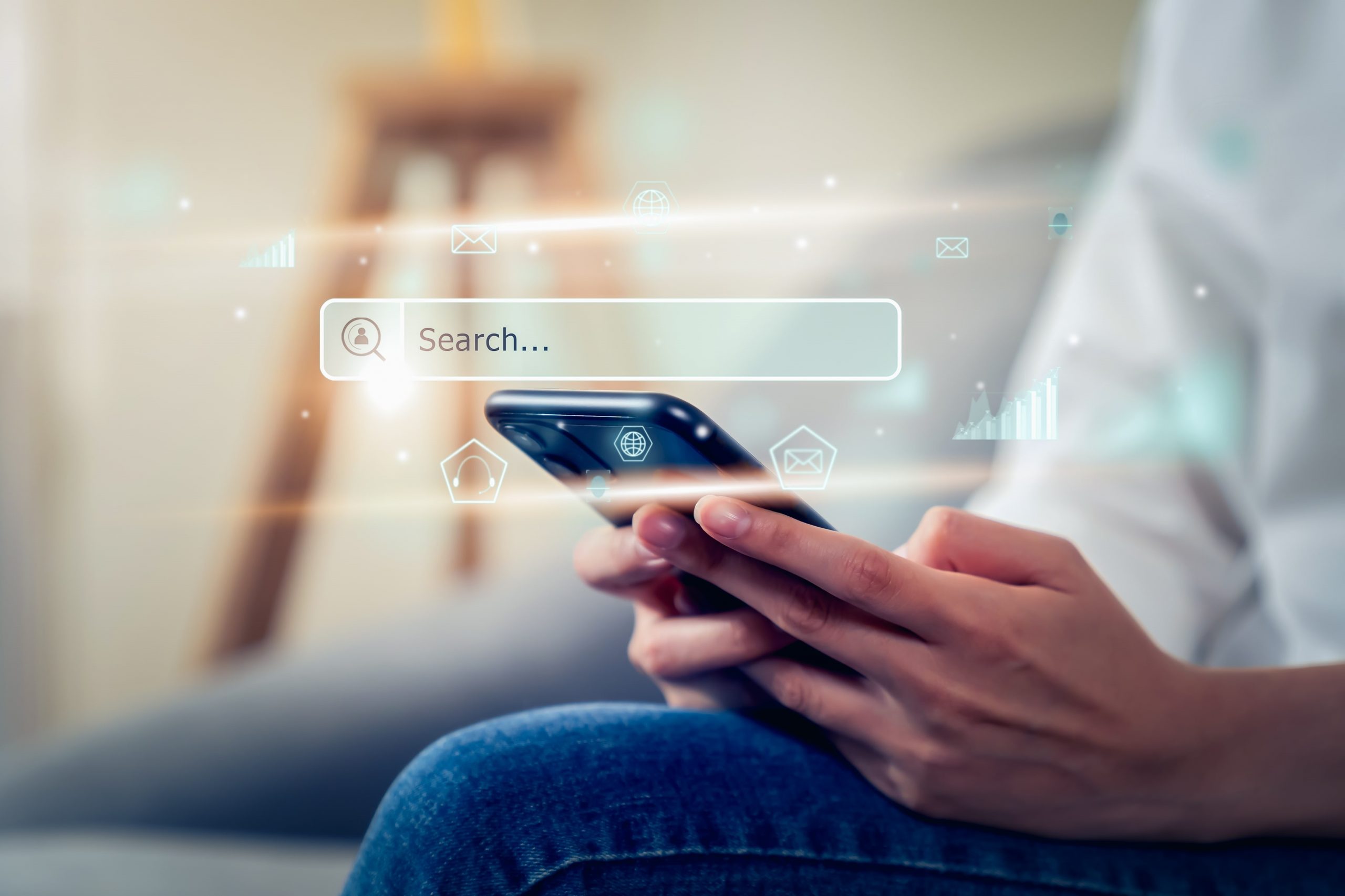 Now let's take a closer look at each one to understand what they mean and why they're important:
SEO Research
Research is the basis for any great strategy, and it is not any different. If you want to do SEO on your own, you need to do your research first. Besides keyword research, it involves researching your competitors and analyzing industry trends as well.
Keyword Research
Researching keywords is the most important thing you should do when it comes to SEO. You will analyze and record the search terms people use when searching for something specific online. Ultimately, these terms will help you decide what to include in your own content. There are several free keyword research tools available online. Keep in mind, however, that they have their limits. They will not give you the same results as premium versions (like SEMRush or Moz) or the results you would get if you hire an SEO company.
On-site optimization
This step refers to all the elements you need to optimize for SEO on your own website rather than external factors that we'll discuss later. The on-site optimization process includes several steps, like headings, title tags, meta descriptions, website content, and, page loading time.
Content Creation
There is more to your website content than just the copy on each page. It also refers to optimizing your blog content and updating it regularly which will help with conversion rate optimization too. This is one of the most difficult steps for most website owners to keep up with on their own!
Off-site Optimization
It's anything that takes place OFF your website or away from it that draws users. When was the last time you were on a website and clicked a link on that site that took you to a completely different site? That outgoing link is called a "backlink" for the new website you're directed to. And you can't do off-site optimization without backlinks!
Ongoing Analytics 
We're sorry to say this, but it isn't something you can do and forget about. Once you've implemented your basic SEO practices, you need to monitor the success of your efforts and adjust them accordingly.
Now that we've covered the different parts of SEO, let's get to the main question: 
Can I Do SEO on My Own?
To answer this, these are the questions you need to ask yourself:
Do you have enough time to do search engine optimization?

How much is your time worth?

Wouldn't it be better to focus your time on what you specialize in rather than learning something new and trying to do that as well?
Also, note that learning SEO is time-consuming and takes more time at first. Consider these factors carefully before you put your day job at risk by trying to master search engine optimization.
Why Hire an SEO Expert?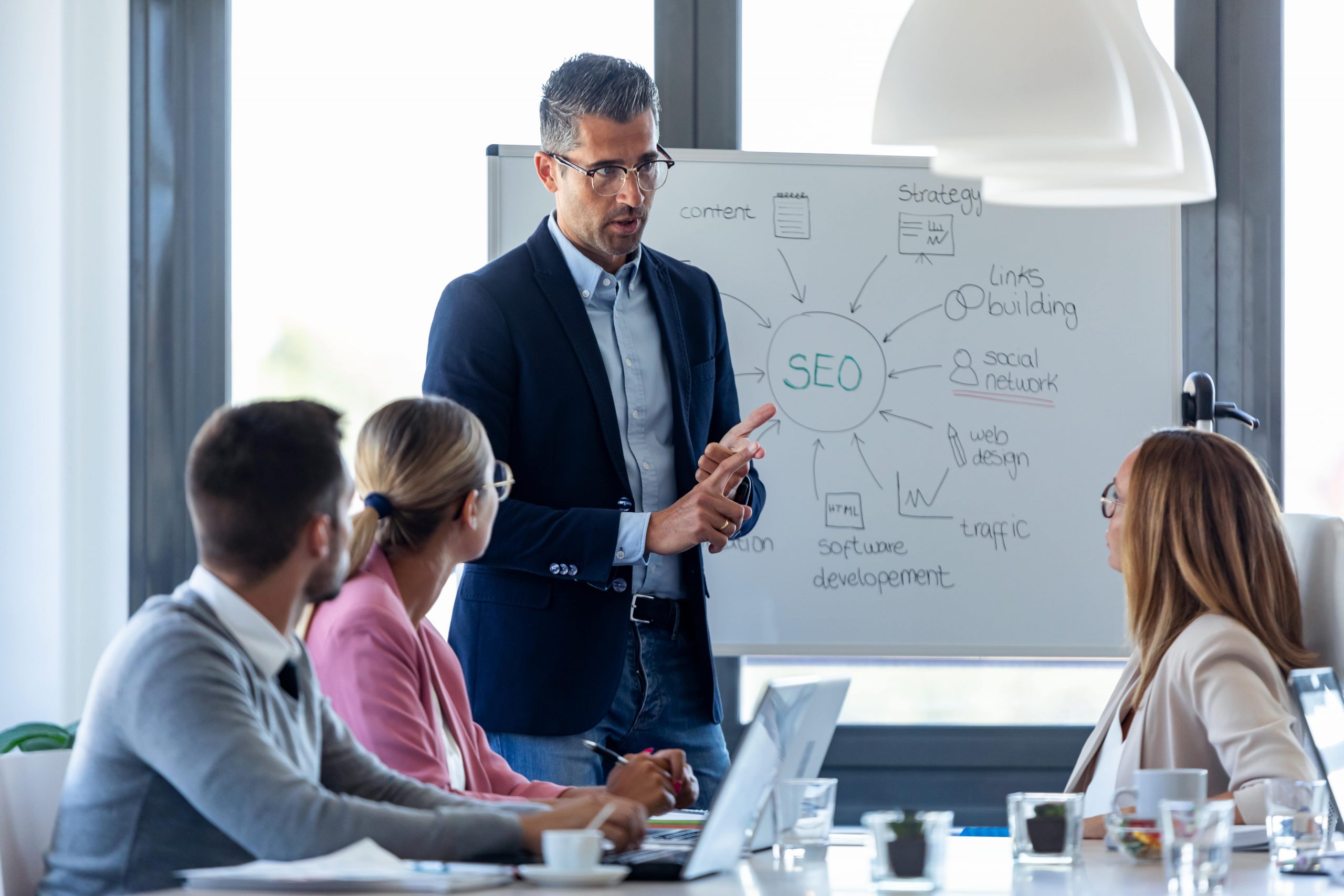 Doing SEO on your own may actually end up costing you more than you think. Here are five reasons not to do it on your own:
1. Effective Web Marketing Is More Than A Basic SEO Strategy
You could have a great understanding of how it works. You even know how to do a keyword search, and you know that your web content must be well-written and original. But sometimes, that doesn't mean you'll rank on Google's first page, no matter how hard you try. Knowing something is one thing, but doing it every day is another. Search Engine Optimization is a field where the theory falls apart quickly when traffic is low. To generate more qualified leads and relevant traffic, you need to go beyond basic SEO.
2. Google Penalties: Easy to Trigger, Hard to Detect, and Harder to Overcome
You can lose all of your organic traffic simply with a lousy redesign. Your website could lose its position in search engines forever. It all depends on the problem. You may have been:
partially penalized

totally penalized

or simply lost your positions
This all can happen because you do not have an SEO-friendly website. It is important to know what SEO pitfalls you should avoid. Here is where an expert can help guide your online business strategy.
3. Save Money and Time With an SEO Expert
It takes hours and access to expensive tools to do effective SEO. Doing it on your own means, you are taking valuable time away from your company's operations. Each minute not spent advancing your business allows the competition to gain market share. The time and money you save from hiring an SEO company are worth investing in. It is an excellent investment because it lets you focus on your business priorities.
4. SEO Is Constantly Changing
A terrifying thing about it is that everything changes every two weeks! Things can change overnight. What has been good practice for years can cause a penalty overnight! Google has changed its algorithms more than 70 times since 2003. As the Web migrates to a mobile market, there will be more frequent changes.
5. SEO Requires a Wide Range of Skills
Some people think it is easy. However, not everything is that simple. You can gain more organic traffic by using some tools, but they are expensive. Others are cheap and easy. Setting up a successful campaign includes the following elements:
Website design

On-site optimization

Optimization external to the site

Markup tags

Website speed optimization

Keywords & research intent

Content optimization

Image optimization

Mobile SEO Optimization

Local SEO Optimization

Voice SEO Optimization
It's starting to feel overwhelming. Isn't it? That's a lot to take in at once for most people. It takes much more than just a few keywords here and there to achieve a high clickthrough rate. Good SEO requires continuous optimization, remediation, and much more.
Work with an Expert
In the long run, you can't save money by doing SEO on your own. You need an understanding of Google's requirements, the experience of an expert, and knowing how to code so that you can speed up the optimization process. Working with an expert is best to save time and money and make sure you attract qualified traffic.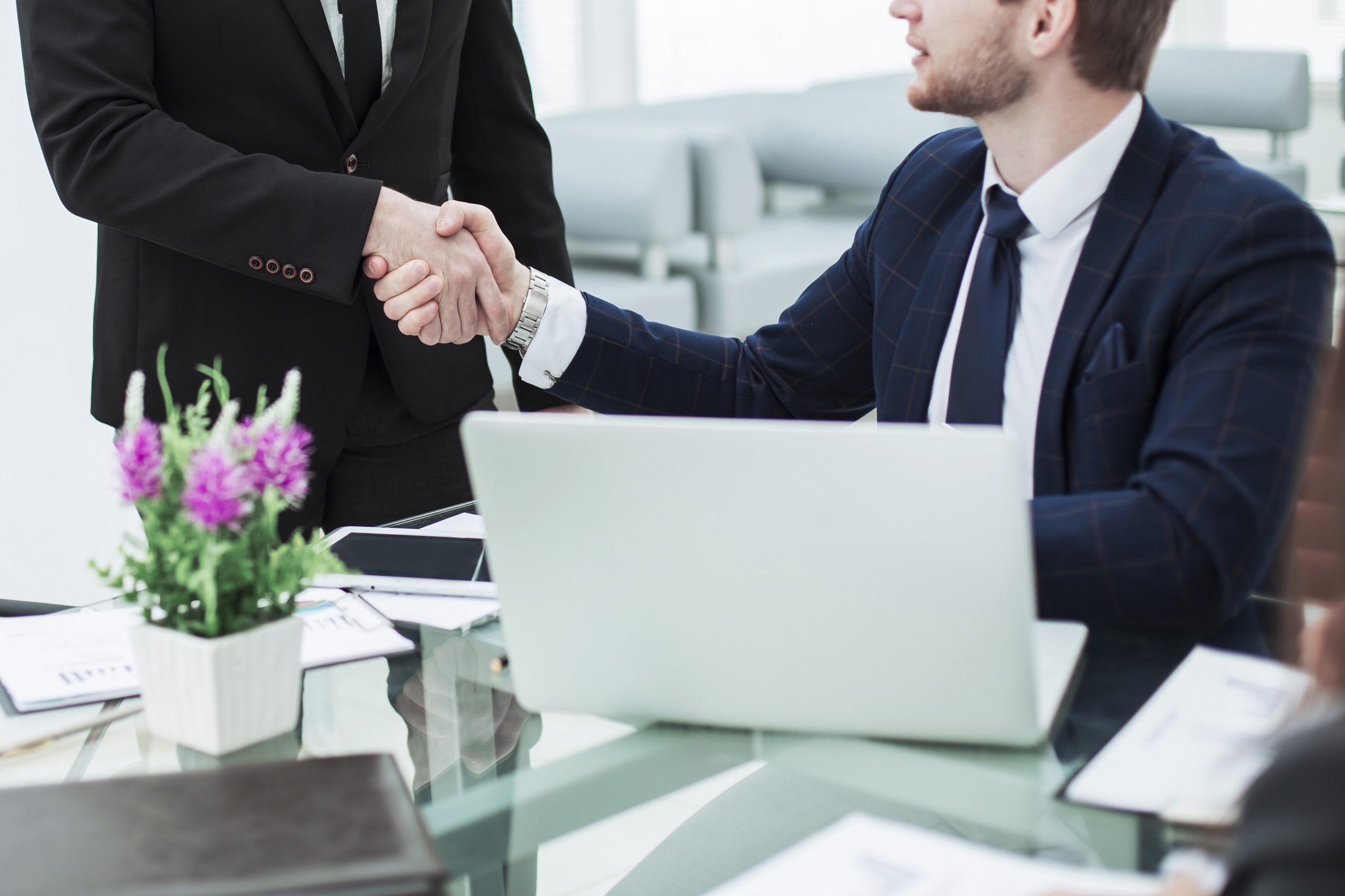 We are a Miami SEO Company offering all of the digital marketing services your business needs to get top rankings on search engines. Contact us now and get a free consultation!
If this post was helpful to you, please click here to leave us a five-star review!
We're Here to Answer Your Questions!