Google Business Profile, or in short, GBP has massive potential for local businesses to make money. Many companies profit considerably by setting up a Google Business Profile account and using this fantastic opportunity. It is nothing more than filling out Google Business Profile with accurate information. Improving this profile in line with regular GBP posts will generate a lot of income for your business. I was hoping you could keep reading to know exactly the mechanism of Google Business Profile.
Are you considering an SEO company in & near Miami, FL? Our SEO company is the best available choice. We offer digital marketing services in line with the best SEO strategies. Experience and knowledge are two distinctive characteristics that make our team one of a kind. Our exclusive quality services are unique in the industry. Contact us immediately to make a difference!
Is Google Business Profile Important?
Whether your local business is a restaurant, real estate, or health care, a google business profile can help it grow. If you do the mechanism correctly and use the proper keywords, potential customers can find your business effortlessly. It means massive profit for your company because these clients will search many times before purchasing anything. So, name recognition and trust are two immediate results of using Google's business profile correctly. Continuous business visibility is possible through Google Business Profile and maps. Online searches will find your business quickly when you implement the correct GBP strategies.
The Optimization of Google Business Profile
As we mentioned earlier, optimizing Google Business Profile can benefit your local business. Here are some tips to improve our GBP and maps:
1- Optimize the Photos
Authentic images can make an impression. Upload photos taken by your phone or camera. Don't forget to turn on the geographical setting of your phone before taking any pictures. The latitude and longitude of your images are essential, and google can effortlessly read them. These geographical data are a signal of where your business is. Photos can improve the visuals of your page and make it more eye-catching to visit. So, photo optimization is a great strategy to enhance your GBP considerably.
2- Posts Containing Questions and Answers
Search your primary keywords and consider the questions people have. Then mention these questions and answers in your posts and name the local areas. It is an effective strategy to improve your GBP significantly. Google respects the websites and businesses that reasonably respond to people's questions and rank them higher.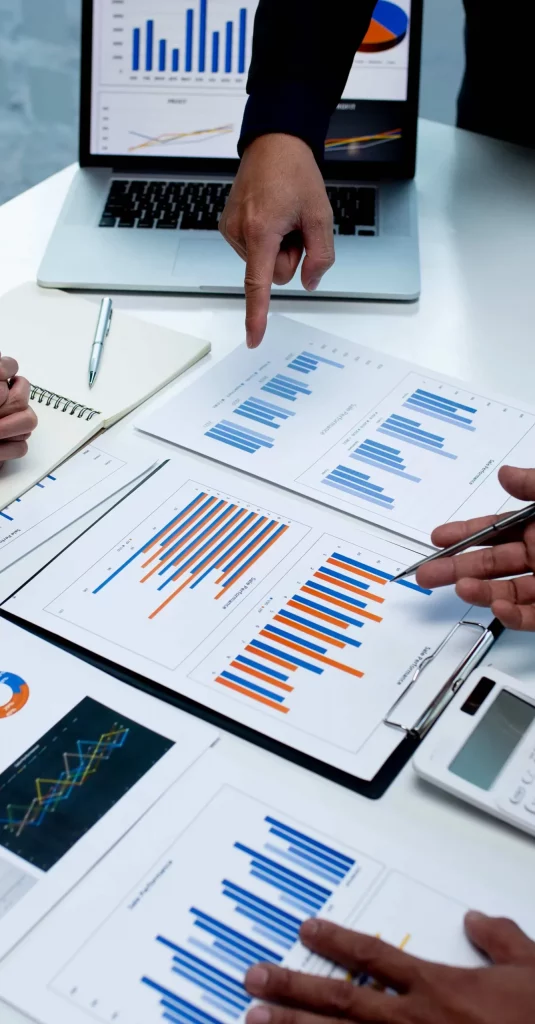 3- Don't Ignore Proper Keywords
Describe photos with your primary keywords before uploading them to GBP. Each picture must have a different keyword description to get the favorite results. Choosing the right keywords is a preliminary step to reaching success. Too broad and generic keywords cannot provide relevant results for your business.
4- Don't Underestimate the Power of YouTube
Your GBP account needs YouTube to be more effective. Embellish your video descriptions with crucial keywords. Adding content to the description can also be helpful. Don't forget a link to your map's location. Include accurate information like name and address in the description. Many individuals around the world meet their needs through YouTube. There are various tutorials and educational content on this tube, so don't ignore its power in bringing more traffic to your business.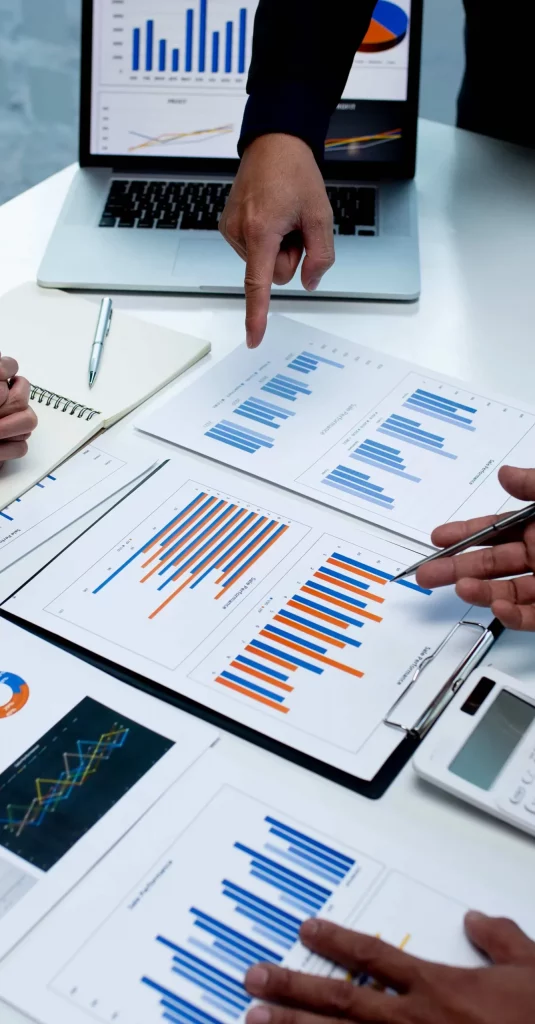 5- Submit Your Local Business to Various Directories
Listing and citation to directories can be helpful. Things like name, address, and phone number are available in citations. Directories like Local and Foursquare can be good places for the info about your business. Social pages are also good places to post local companies' names, addresses, and phone numbers.
6- Don't Overlook the Power of Media Citations
Media articles that are keyword rich can bring tremendous results. If you regularly submit content to media sources, the results will be fabulous, and your GBP will improve significantly. Authentic media sources like Yahoo Finance and Morningstar promote your business. Articles related to your company in these types of publications will strengthen GBP ranking results.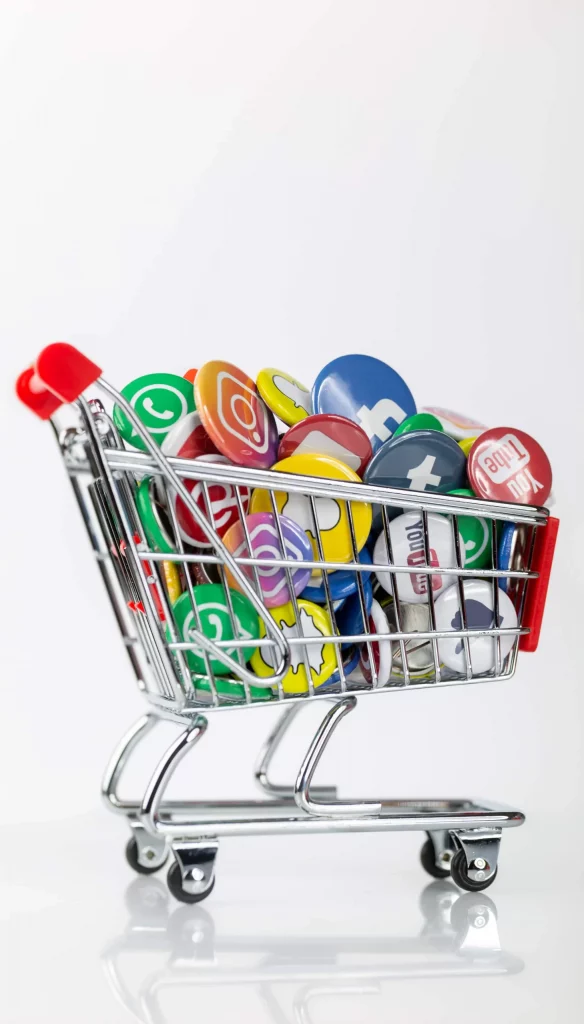 We are the best solution if you are searching for an SEO company in & near Miami, FL. Our experts are experienced enough to grow your local business considerably. The quality of our services is a telltale sign showing off our performance. We consider clients our company's investments, and their satisfaction is our top priority. Call us right away to feel knowledge and experience!
Gaining Profit from GBP and Maps
GBP is amazingly valuable due to the potential of unlimited visibility. The visibility will come from the keyword searches related to your business. More visibility means more online presence, which leads to more customers. Your online exposure is crucial and helps your business attract more clients. Google maps are the primary tool that people use to find what they want quickly and fast. So, your company's placement in these maps can significantly make a difference for your firm.
These days, people meet most of their needs through online platforms. An improved Google Business Profile and maps can help others find your business efficiently. This online availability can bring many customers to your business. So, you can generate profits through simple GBP strategies. The Internet has provided various opportunities for businesses in today's era.
Agency and Consultants for Google Business Profile
Our SEO company in & near Miami, FL, is a digital marketing agency with a primary focus on GBP and google maps. We have extensive experience with numerous companies since the early days of google. Strategic consultancy and online business models are our specialties. Years of experience make us exclusive in the industry. Our professionals are experienced enough to provide the best business models for your local company. We have a family approach to our customer base. Customers are our family members, and we try our best to keep them satisfied. Our experts are up to date about GBP and google maps and are eager to answer all the questions in your mind. Contact us right now to experience the services you've never seen!
If this post was helpful to you, please leave us a 5-star review. Thanks!
We're Here to Answer Your Questions!