Google's page experience includes a group of signals that evaluate the user experience of involving with a web page beyond its informative value. It is the current attempt of Google to ameliorate the search results for different users seeking information via this search engine. Google aims to reward websites with quality user experience. This tech giant also wants to downplay sites with poor user experience (UX).
Google is always interested in ranking quality content and listing them at the top. But the new update will significantly help Google to take user experience into account. For example, more than a year ago, Google announced this update, and businesses must focus on this aspect now. If you want to take advantage of these new standards as a business owner, you need to take action as soon as possible.
Core Web Vitals
According to Google's current criteria, many crucial components are available for user experience, but the following core web vitals are the most important ones:
LCP Or Largest Contentful Paint
It refers to the time before the website can load some meaningful content. For example, the website is not in an ideal position if this time is more than four seconds; therefore, an LCP below two and a half seconds is considered good.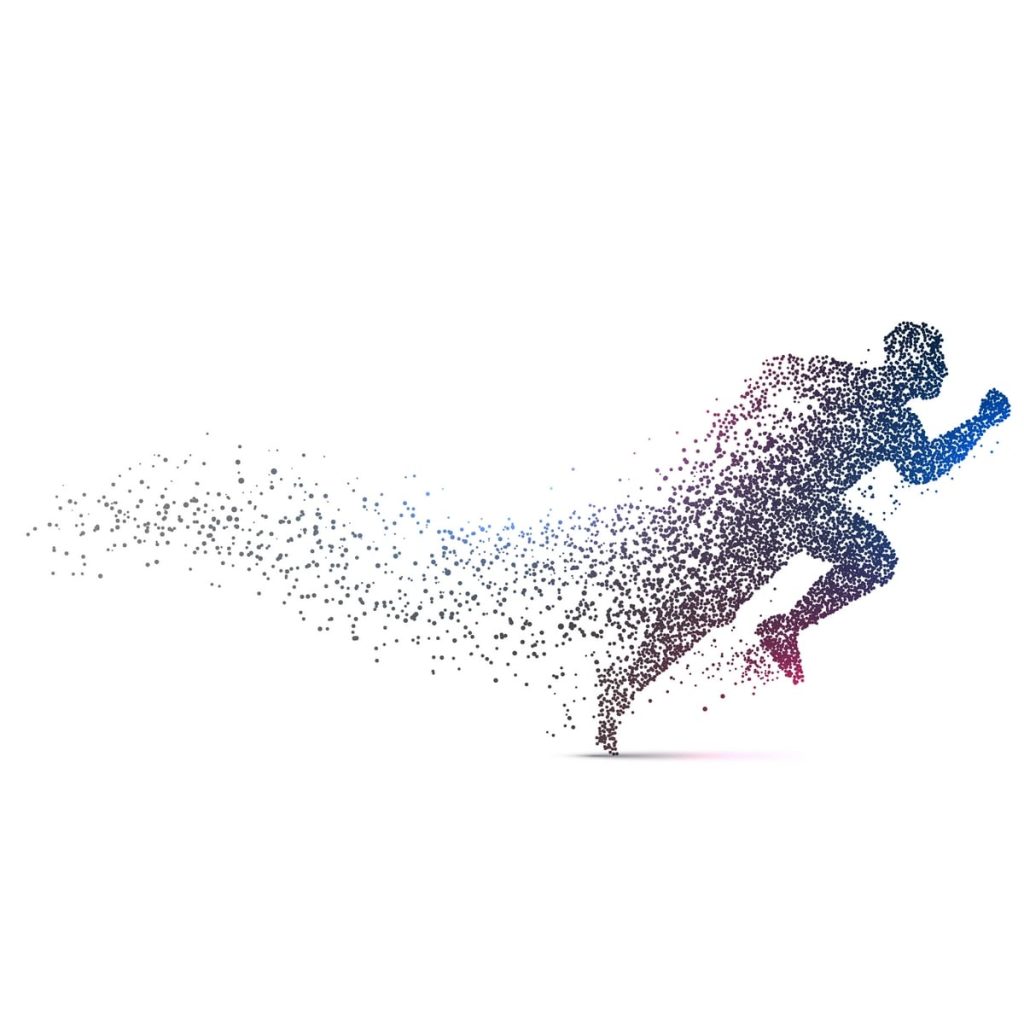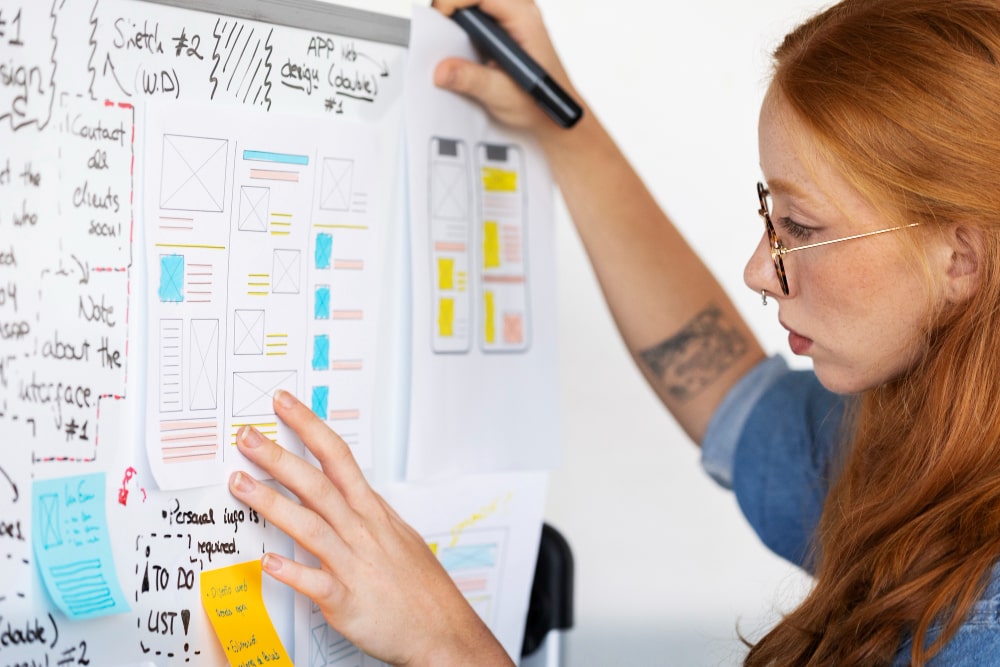 FID Or First Input Display
FID is about the time it takes for a website to react to a user's input. For instance, when a user clicks on an interactive button, how long does it take to consider that click and react? If the time is 100ms or less, this website feature is ideal.
CLS Or Cumulative Layout Shift
It is about your web content shift in the case of interaction with a user. Fewer disruptions mean better CLS, and the standards of CLS evaluate the scope and amount of content shifting. For example, a CLS of 0.1 or less is ideal, according to the latest metrics of Google.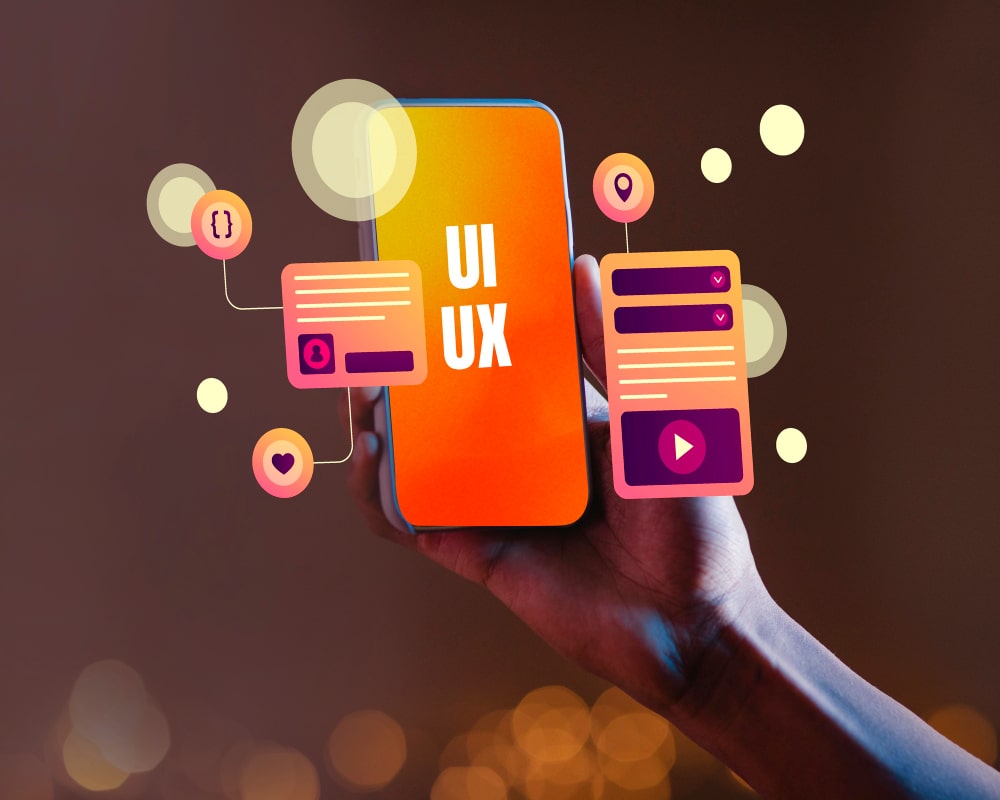 Some Other Signals
Some other signals are available for page experience, and you need to take them into account as well. Although many of these signals were available before the release of the page experience update, it is essential to address them right now. Here are some of these signals:
1- Mobile optimization is an important issue due to the widespread usage of this device in daily life.
2- SSL certificate is another critical signal to consider because security is one of its top priorities of Google.
3- Safe browsing is vital. It's the responsibility of all users to reduce fraud and increase privacy.
4- Disturbing pop-ups and redirects are against the tenet of user experience.
How To Improve Your Website
Do you want to improve your website according to the standards of page experience? If yes, the following steps are fundamental to take:
1- Your design must be responsive. If your plan is not responsive, an upgrade is unavoidable.
2- You need an SSL certificate. The domain registrar can provide that for you; it is a straightforward process that is not expensive.
3- Work to achieve better security for your site. Issues like fraud reduction and increasing privacy are fundamental things to consider.
4- Remove intrusive interstitials like pop-ups because they disturb the user experience of your website.
5- Remember that improving your backend code will affect your website's loading speed and UX.
6- Remember to use an appropriate caching plugin. The proper plugin can store your site's info and provide better speed for repeat visitors.
Are you looking for an SEO company in & near Miami, FL? Our company is the best option. We provide quality SEO services to our esteemed clients. Years of experience have made us unique in the industry. Our professionals are knowledgeable enough to attract traffic to your business. Customer satisfaction is our goal, and we work hard to achieve that. Contact us right now to join a revolution in SEO services!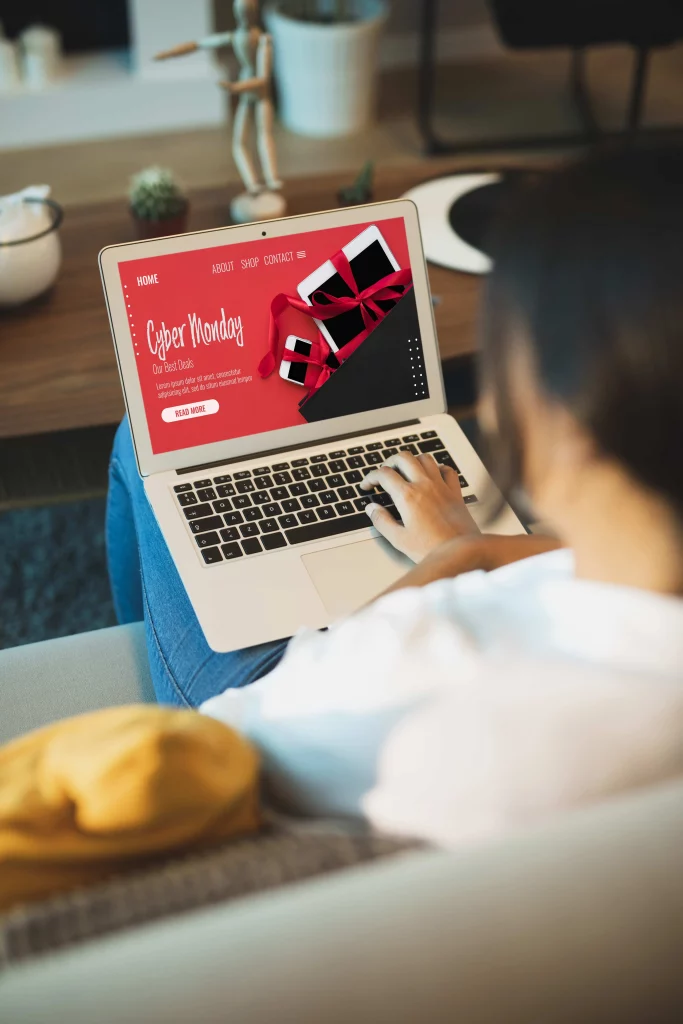 Why Does Page Experience Matter?
Google ranks the websites at the top that users enjoy most. If many users search for a brand and visit its website, Google will rank it higher. It is a vital SEO lesson to keep in mind. Page experience affects your Google ranking, so it is necessary to increase your traffic.
Unfortunately, most businesses don't have a famous brand. They still get traffic to their website due to tricks like page experience. If the visitors enjoy a website, Google will start ranking it higher. You might see many more algorithm updates regarding UX in the following years. UX is a metric to stay, and businesses must consider it.
Google Experience Has a Page-Level Basis
This algorithm update of Google is focused on pages. If you have some pages with poor user experience, but the other pages are good, Google won't reduce your ranking just because of those pages.
So, it is better to optimize all your pages according to the metrics of this update, but having some poor pages on your site does not necessarily mean a reduction in ranking.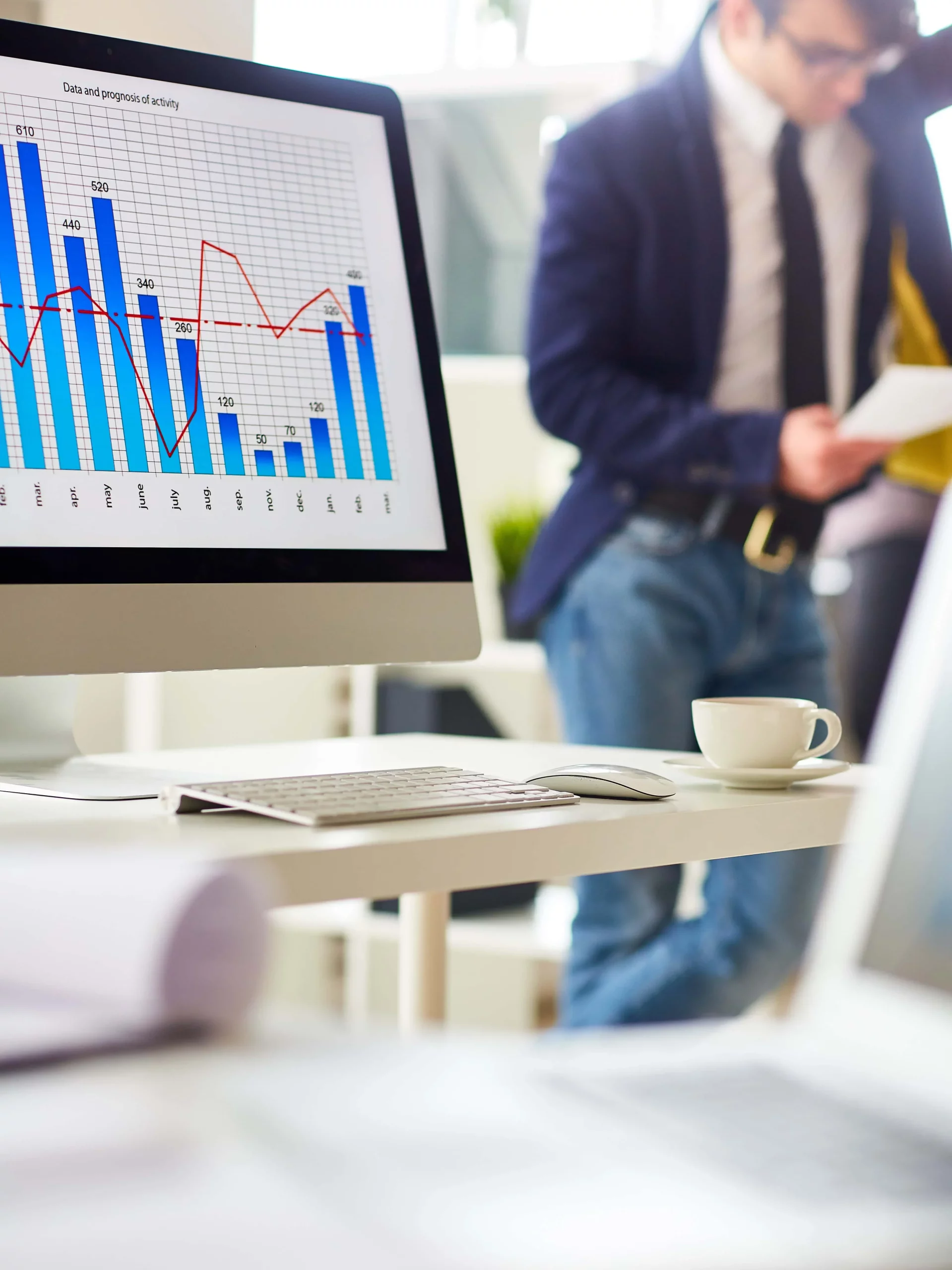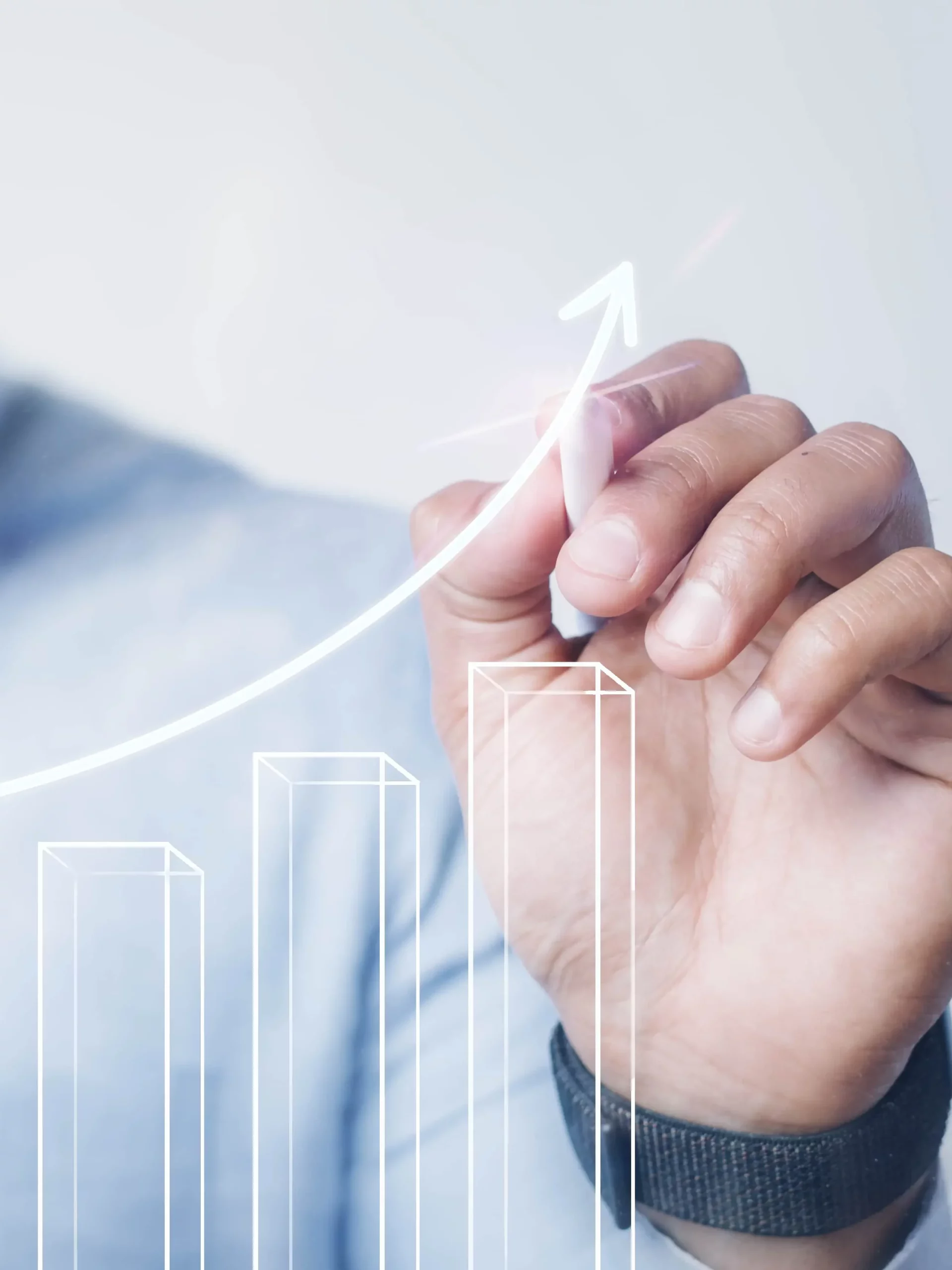 User Experience Over Time
User experience will gain popularity over time. If many users love a website, Google finally ranks it higher. Conversely, if many people feel terrible about a specific website, Google won't rate it high in the long run.
Many revisions will be for this update over time, just like the other algorithm updates of Google. The modifications result from more learning and make the algorithm more efficient.
Looking for the Best SEO Agency in Miami?
Are you considering an SEO agency in & near Miami, FL? Our company is an ideal choice; we offer various top-notch services to our clients. Our teammates are professional and friendly. So they can help you achieve the best results for your website. We are experienced enough to provide a better user experience for your website. Our professionals are also good listeners and take what you say into consideration. They are updated about the latest algorithm changes of Google. Contact us immediately to feel the difference with us!
At the end, don't forget that you can not use your website's full potential if you don't have an SEO friendly hosting, Miami best web hosting provider is here to help you. Call us now!