Core Web Vitals are standards used by Google to rank different pages. So, it is crucial to prepare your website according to these metrics. The three pillars of web vitals are speed, responsiveness, and visual stability. These pillars are fundamental to building your websites. These standards refer to all aspects of user experience on the web. Speed refers to how fast the items show off on your screen. Responsiveness means interactivity here and how quickly the page reacts to what you do. Visual stability considers whether the objects move around while being loaded.
Web Pages User Experience 
Google has an innovative way to increase the webpages user experience; Google Core Web Vitals is a new algorithm that measures the user experience of different pages. This measurement makes sure that the users have a rich web browsing experience. Page experience is a mixture of factors that Google considers vital. HTTPS and mobile friendliness are two of these factors. 
Core Web Vitals check is fundamental for websites. It will still have a high ranking if you produce high-quality content for your webpage. But considering this new algorithm will improve the ranking. Imagine two websites have similar content in terms of quality, but one of them is paying attention to Core Web Vitals, but the other isn't. In this example, the website that considers this standard will have a higher ranking.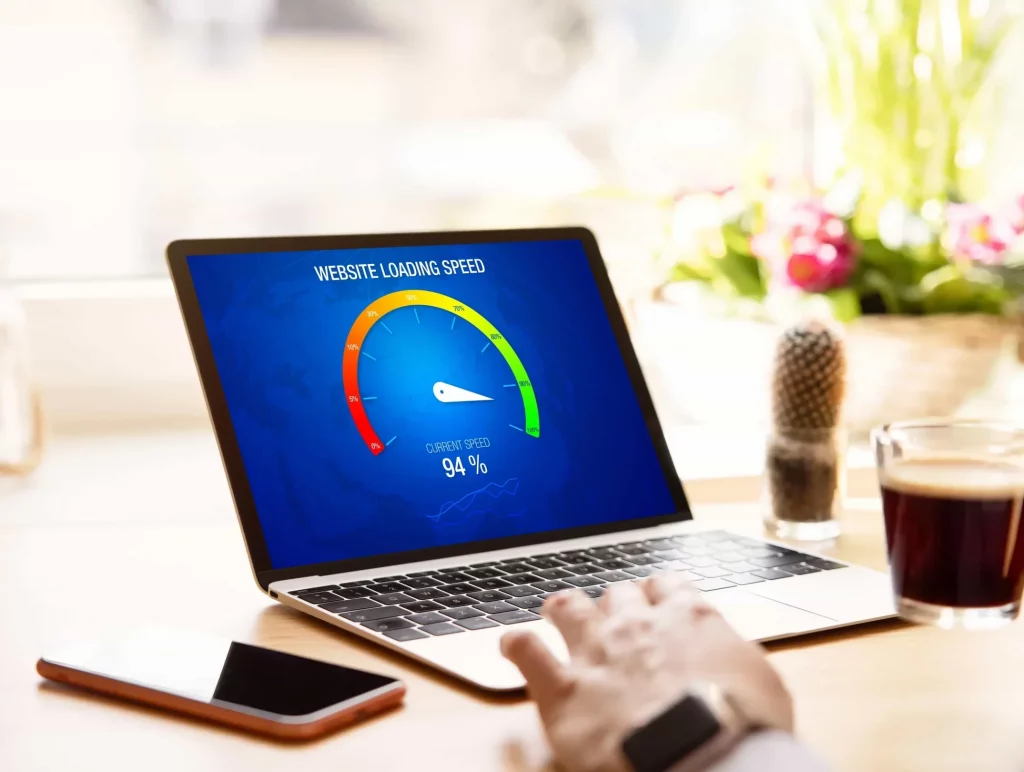 Speed
As we mentioned earlier, Core Web Vitals are composed of three pillars. Speed was the first one, which refers to the amount of time your page elements appear on the screen. It is not essential whether these elements are content-related or not. The idea is that a user should not wait over 100 milliseconds.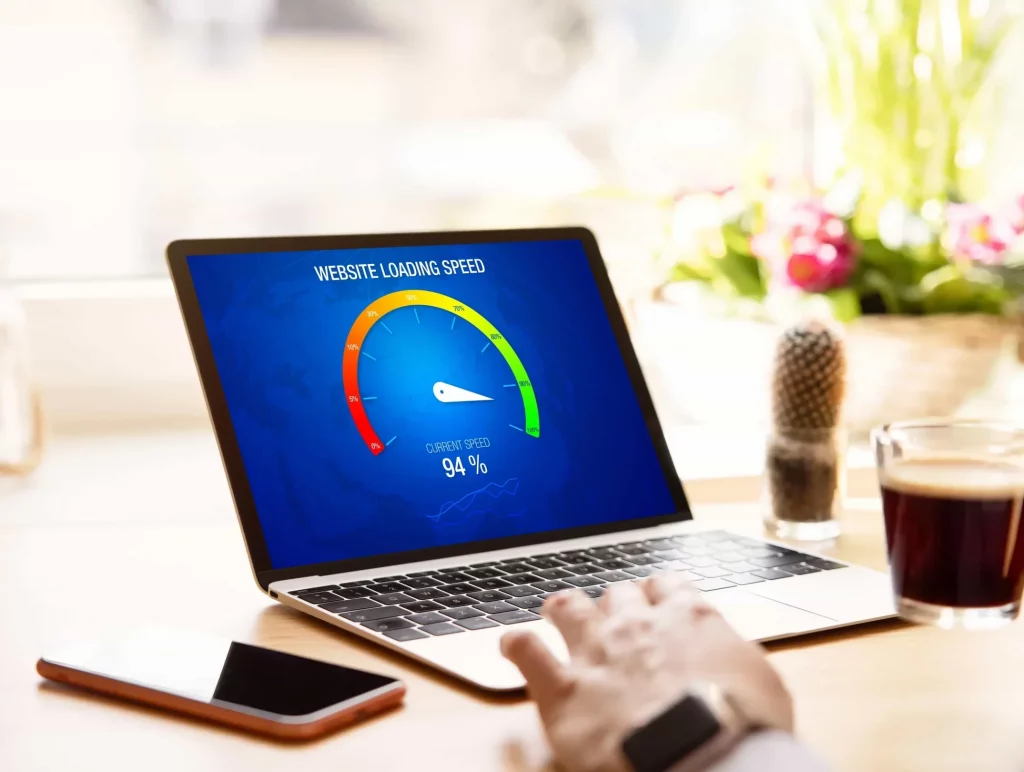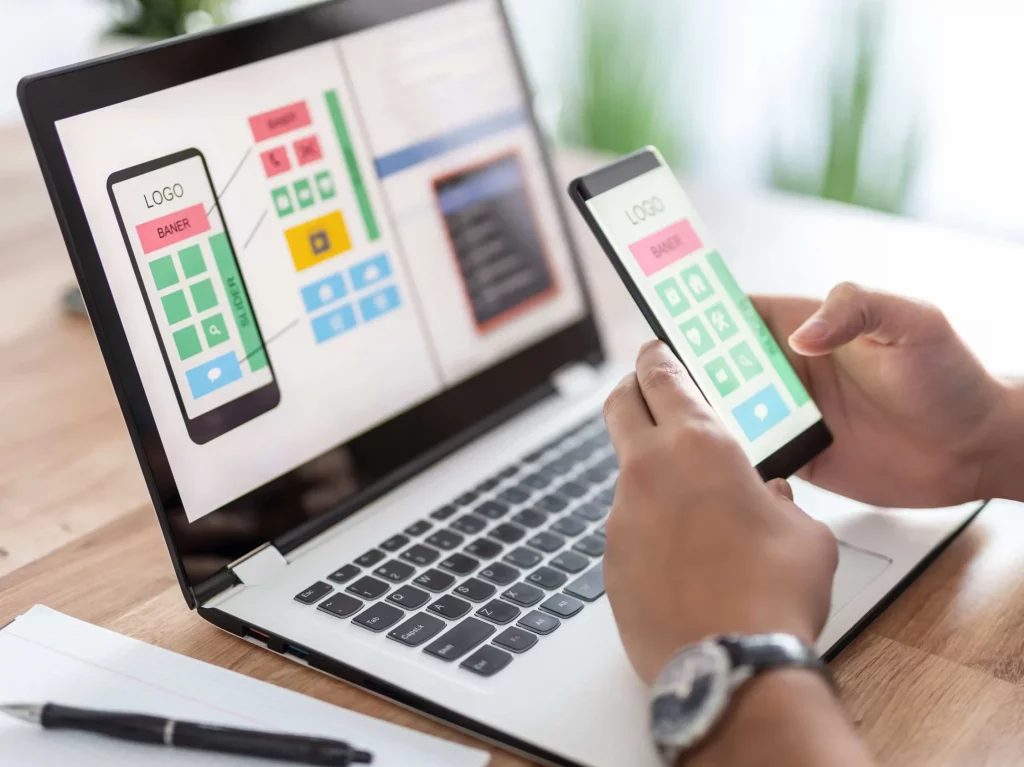 responsiveness
The second pillar was responsiveness, which is a critical element. If there is a lag between clicking and interaction with you, the user will be frustrated and walk away. So, responsiveness is crucial for Google, and the company wants it below 100 milliseconds.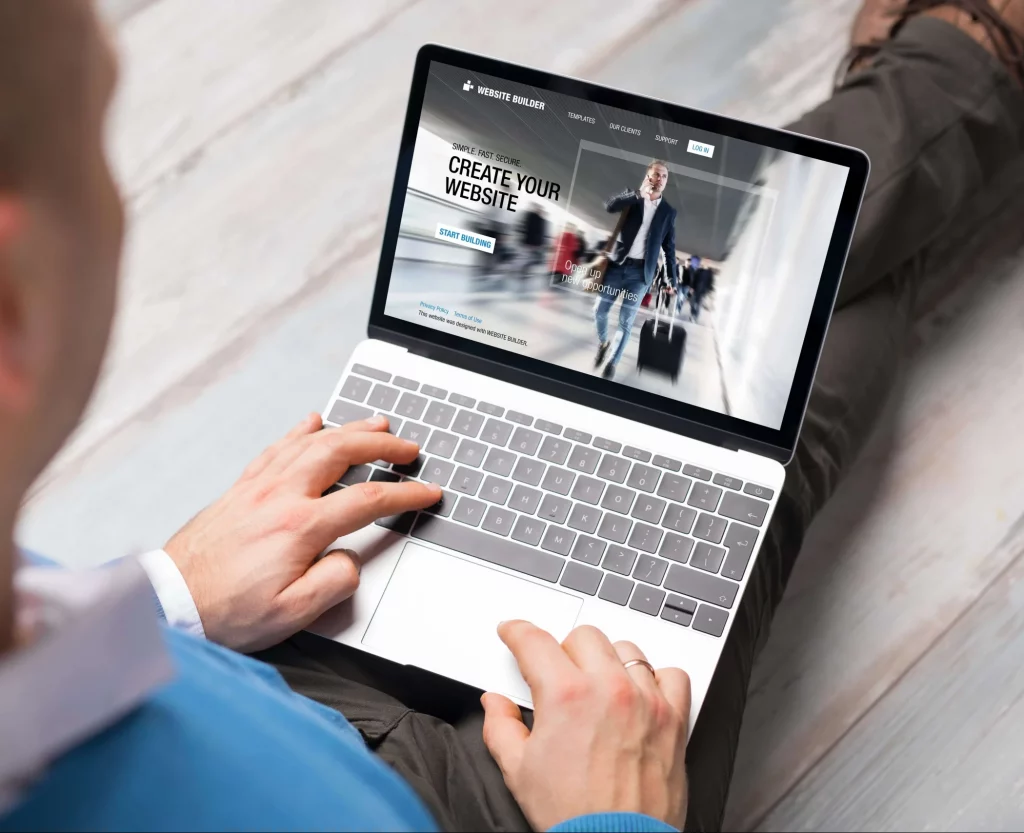 Visual stability
Visual stability was the third element. It is the time required for the first content area to be displayed entirely on your screen. Any images, texts, or videos needed to be loaded will be considered here. The structure of a website is complex and masterfully designed. You can do various things to optimize the size and improve the user experience. This time must be under 2.5 seconds in an ideal situation.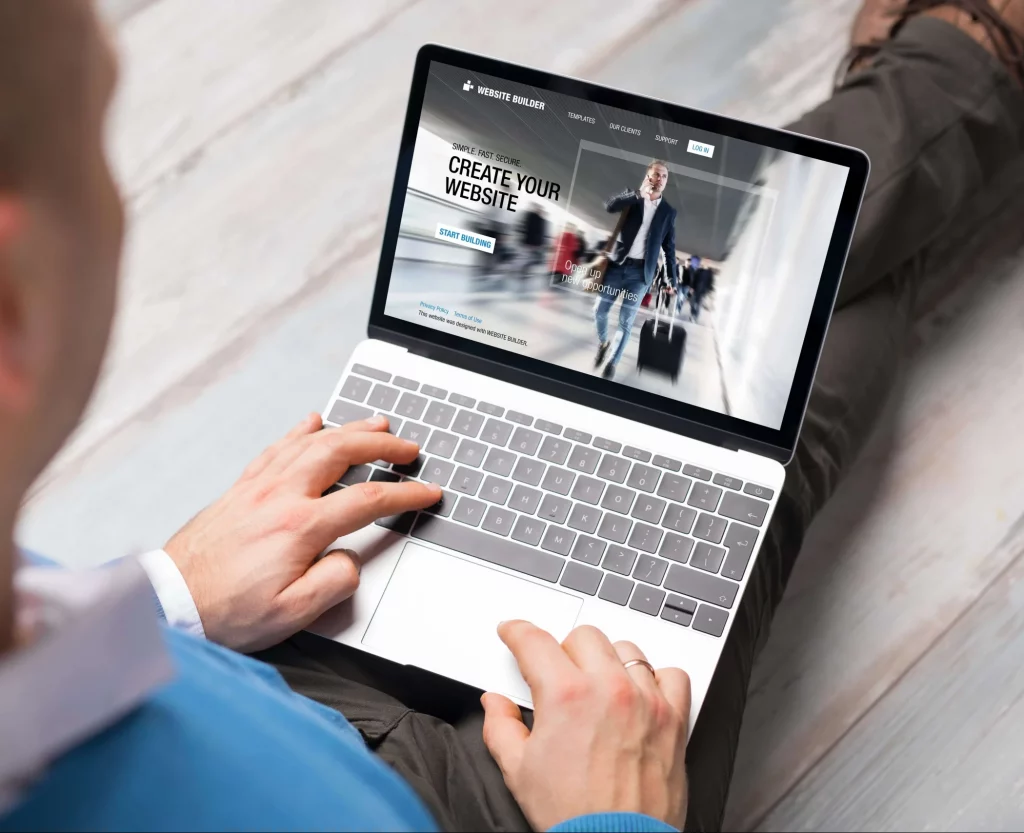 Are you searching for an SEO company in & near Miami, FL? Our digital marketing company is the best choice. We offer quality SEO services to our esteemed customers. Years of experience in line with knowledgeable teammates make us unique in the industry. Our professionals are experienced enough to guide you through the entire process of SEO and website ranking. Contact us now to join a revolution in web page ranking! 
The Importance of Core Web Vitals 
Core Web Vitals are essential, and studies show that users usually leave websites that take more than four seconds to load. Customer satisfaction will be reduced through these kinds of delays. The Core Web Vitals algorithm investigates the fundamental factors required for a healthy website. Google implied this algorithm in May 2021 to decide about ranking sites. A core Web Vitals test will help you know about your user experience and the measures you need to take to push your site forward. 
The Core Web Vitals provide a faster website for your visitors from any location or device. This algorithm is growing over time, and we will see more benefits in the near future. So, investing in this metric is innovative and brings more customers to us. It will affect the indirect ranking factors, improving search behavior. 
Core Web Vitals are also crucial for SEO because this algorithm helps your site be more organized and clean. The website visibility and overall ranking will be drastically changed due to this innovative algorithm. Google will imply numerous updates and upgrades to the algorithm shortly. So, we might witness various changes, and the Core Web Vitals algorithm is at the beginning. It will help the websites to be smoother and more user-friendly. Google tries to make the algorithm easy to understand. It is an important step that can grow the web vitals fast. 
A Quicker Web Host Can Be Helpful
The speed of your website is crucial, and slow browsing must be resolved. Some investigation can be helpful here. A great web host company must upgrade its platform constantly; the hosting services won't be ideal without these upgrades and regular improvements. For instance, revamping MySQL can improve database performance, which is excellent for dynamic sites like WordPress.
How to Know Your Core Web Vitals
These data can be found through the enhancement section of your Google Search Console Account. This information will help you know about your site's user experience on a computer or mobile device. Chrome Lighthouse is a beneficial tool for detecting the lag on some pages. This tool identifies the elements and the loading time and helps users to optimize these things. The good news is that Chrome Lighthouse allows various changes without having technical knowledge.
Working with an SEO Agency in & near Miami, FL
Implying SEO for your website is technical, and most ordinary people are unfamiliar with it. Using an SEO company is an excellent solution for website owners; our SEO company is the best. We offer top-notch qualities to our customers. The satisfaction of clients is a critical factor for us. So, we do our best to provide services that meet customers' needs. Our history is a telltale sign of our performance. Our professionals are always ready to help you through the entire SEO process of your website. We have the best professionals in the industry. Call us right now to achieve the services you deserve!
At the end, don't forget that you can not use your website's full potential if you don't have an SEO friendly hosting, Miami best web hosting provider is here to help you. Call us now!

If this post was helpful to you, please leave us a 5-star review. Thanks!
We're Here to Answer Your Questions!