It was very challenging to create a website years ago. Fortunately, it is much easier to have a website today. Modern technologies and tools will help you make a webpage without knowing anything about web programming. These helpful tools can create a great-looking site with many modern options. It is crucial to plan out each step to get the best results. The website development process is usually separated into four stages. Paying attention to these four stages keeps things organized and helps you design an appropriate website according to the standards. Keep reading to get further information about these stages.
Plan and Layout Before Designing a Website 
It is a common mistake that many individuals make when creating a website. They choose a basic template and start publishing their content immediately. Many of today's websites are made through great tools, so these people make this mistake and think it is unnecessary to spend a lot of time on the template and these kinds of issues. 
Although these tools are beneficial and make website building much more accessible, the four stages of web design are always vital to follow. These stages bring the best functionality to your website and help you get beautiful results. Updating your site will be much easier if you follow these fundamental stages. Now, let's talk about these essential stages.
1- The Architecture and Overall Layout 
This step is significant and serves as the foundation. The following steps must be completed in this stage: 
You need to choose and register your domain 

Quality web hosting must be chosen 

Selecting an appropriate tool or platform to build your website 

The layout of your site must be planned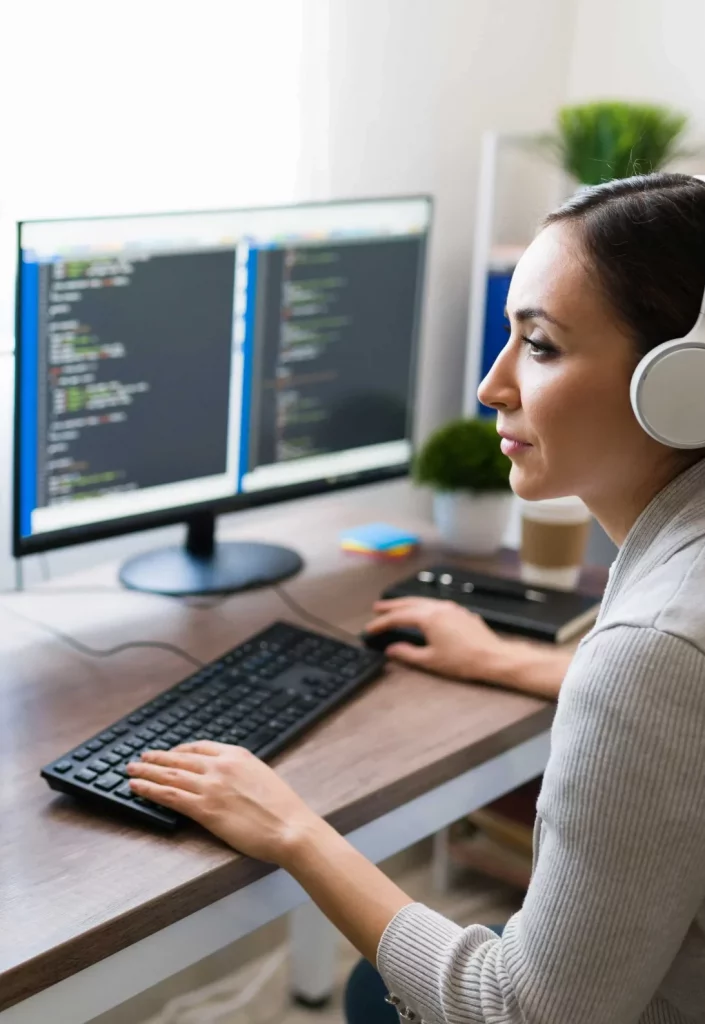 If you follow these essential things, many problems will be avoided down the road. For instance, when you have the right domain and web hosting, you don't need to be worried about them for subsequent years. When you decide how you build your site, it will have a long time impact. For example, when you choose to use WordPress, we won't change to another system in the future. 
The layout of your web page design is a bit different from the other steps in this stage. Layout involves types of menus, placement of columns, and similar issues that directly affect the rest of the process. You may change the layout in the future, but it is not something you want to do constantly. 
Are you looking for an SEO company in & near Miami, FL? Our web design company is the best choice. We provide quality services because our experts have knowledge and experience. Our web development services are exemplary. We are a great website development company, and our years of experience make us unique. Our professionals can guide you through the entire web design process. Contact us now!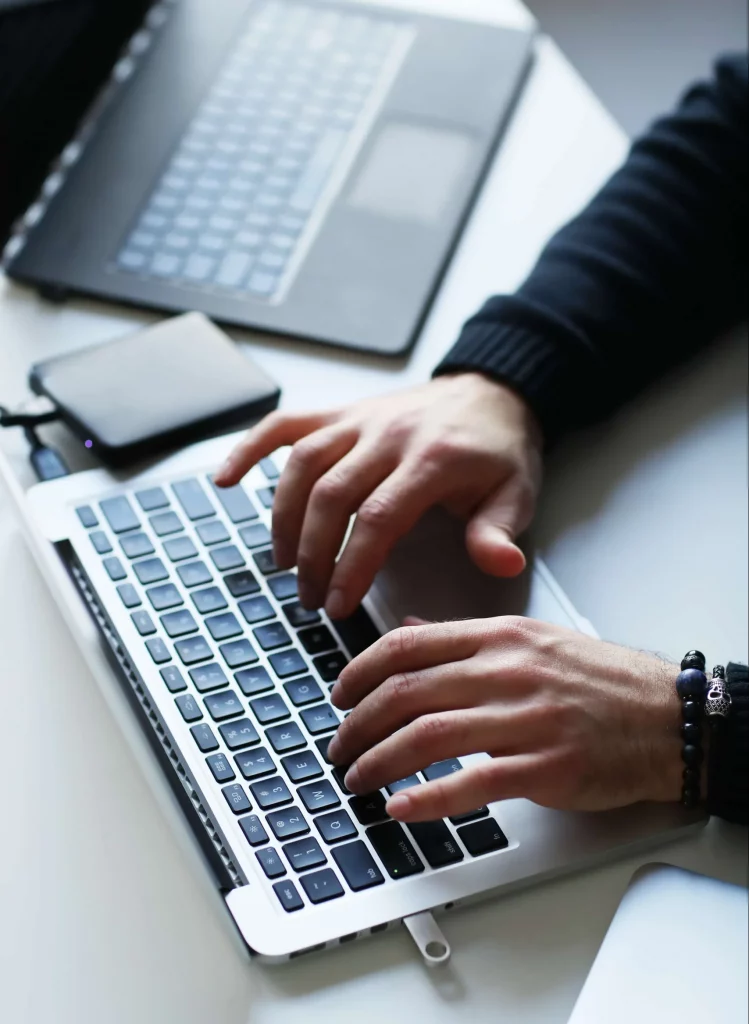 2- Content, SEO, and Navigation 
It would help if you worked on this stage constantly, which never ends. New content and SEO are always required. It would help if you also made your website easy to navigate. 
In the beginning, you need to create as much content as you can. With enough content on your website, the viewers can enjoy the first moments they visit your site. 
SEO is also vital and includes things like appropriate tags for our website, proper linking, and many more. Google and other search engines are constantly changing their algorithms. So, your SEO strategies must be up to date. Choosing appropriate SEO strategies helps your website rank higher on search engines. SEO is a long time investment that helps your business grow. 
Navigation of your website is another thing to consider. This feature is fundamental and attracts more visitors to your site. When your site has appropriate navigation, the visitors can find what they want effortlessly, which is a significant advantage. It involves setting up different categories and adding links inside your content where relevant. 
3- Graphics, Colors, and Multimedia
These are some extras to make your site good-looking and chic. The graphics involve things like menu icons, specific pictures, and more. The overall color scheme of your site must be chosen at this stage. Appropriate color and graphics determine how long visitors will stay on your website, so take this step seriously to create the best results. The pages of your website must be easy to follow and develop a sense of continuity for visitors. Supported videos and images in line with standard text formats can help achieve those purposes.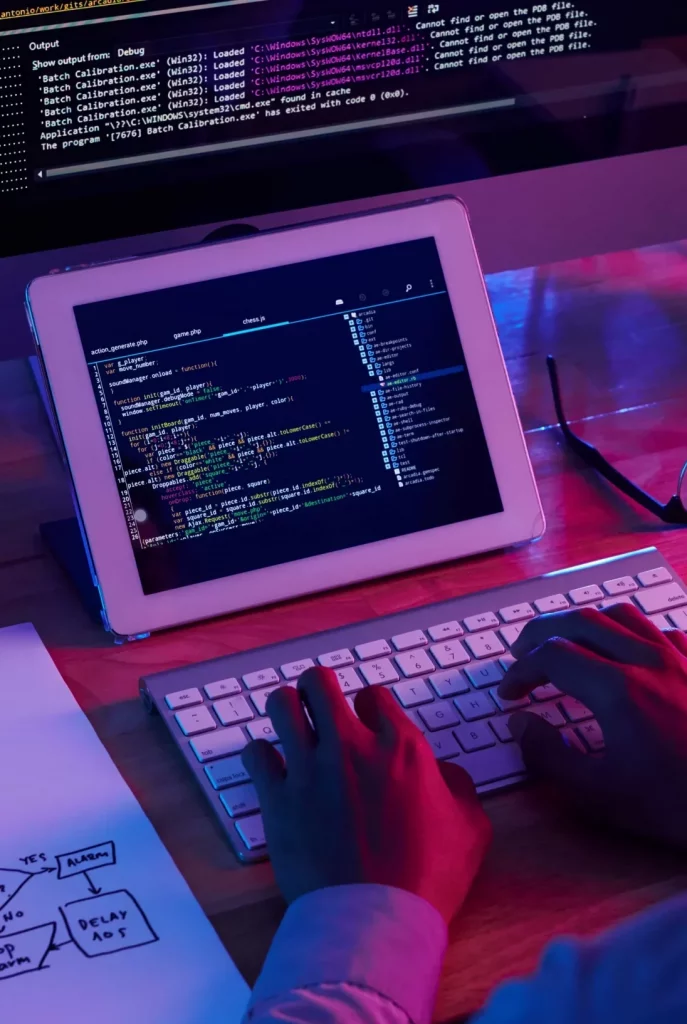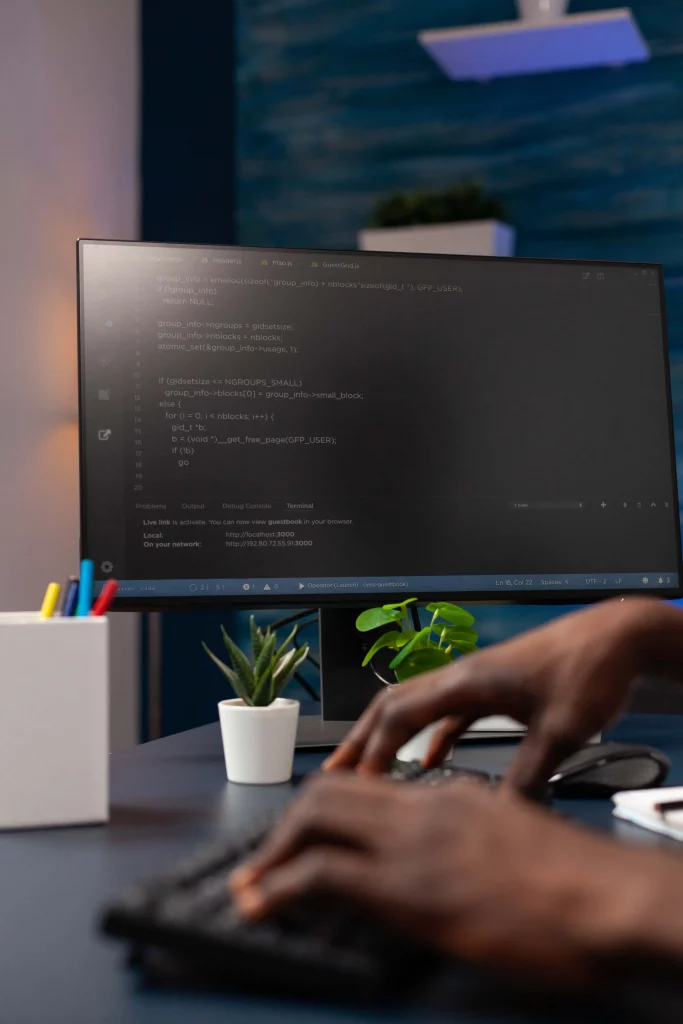 4- Launching, Analyzing, and Revising
Once the first three stages are over and you are satisfied with the appearance of your website, it is the proper time to launch it to the public. The actual work for your site begins from here. You need to accumulate analytical data from different aspects of your website and make adjustments and revisions according to them. 
These adjustments and modifications must be made regularly to have the best results. It is all in line with adding new content to your site, so visitors always have reasons to revisit.
The constant revisions of your site are done through the first three stages, and you need to go through them regularly. Always add new features to your website because innovation is the key to success.
Looking for the Best Web Design Agency?
Are you considering an SEO company in & near Miami, FL? Our website development company is the best choice. We have quality services that can meet your expectations. Our professionals will help you get a great-looking website. We are with you in the entire process of web design. If you want to launch a fantastic website with fabulous features, we are ready to help. Our customer support is always ready to answer your questions and clarify the issues for you. Contact us right now to experience the services you deserve!

At the end, don't forget that you can not use your website's full potential if you don't have an SEO friendly hosting, Miami best web hosting provider is here to help you. Call us now!
If this post was helpful to you, please leave us a 5-star review. Thanks!
We're Here to Answer Your Questions!