With search engine optimization , you can connect with your audience online and appear in organic search results. A strong digital marketing strategy requires the investment of time, and it is an element that plays a critical role in a business's success or failure. However, it doesn't have to cost a fortune.
There are many affordable SEO companies that can help you grow your business online, but the challenge is separating the good from the bad; the trusted services from the cheap ones. Despite this, it's not difficult to spot the difference once you know what to look for.
Below you will find a list of defining characteristics of affordable SEO services and what to look for (and what to avoid) when researching the best agency. But first, let's see if it is necessary:
Why Hire SEO Services?
Whether you own a brick-and-mortar business or an e-commerce store, our Miami SEO Company will give you a competitive edge. Our experienced SEO company understands the importance of search engines in today's online marketing world, which is why we offer affordable services. Contact us today to talk with an expert.
How to Find Affordable SEO Services
What can you do to experience this kind of dramatic, long-term improvement in rankings without spending a fortune? Defining your goals is the first step. It may sound like generic advice but good goals get good results.
SEO Goals
Increase eCommerce Sales
You may be surprised to learn that nearly 10% of all sales in the US are made online. You can make sure you get a piece of the eCommerce pie by focusing on your eCommerce sales.
Improve Your Website Link Profile
It's all about value when it comes to backlinks. You want links from credible, authoritative sources.
Increase the Number of Featured Snippets
What would be the best type of snippet for high rankings? If you use snippets effectively, you can get more organic traffic.
How to Set the Best Goals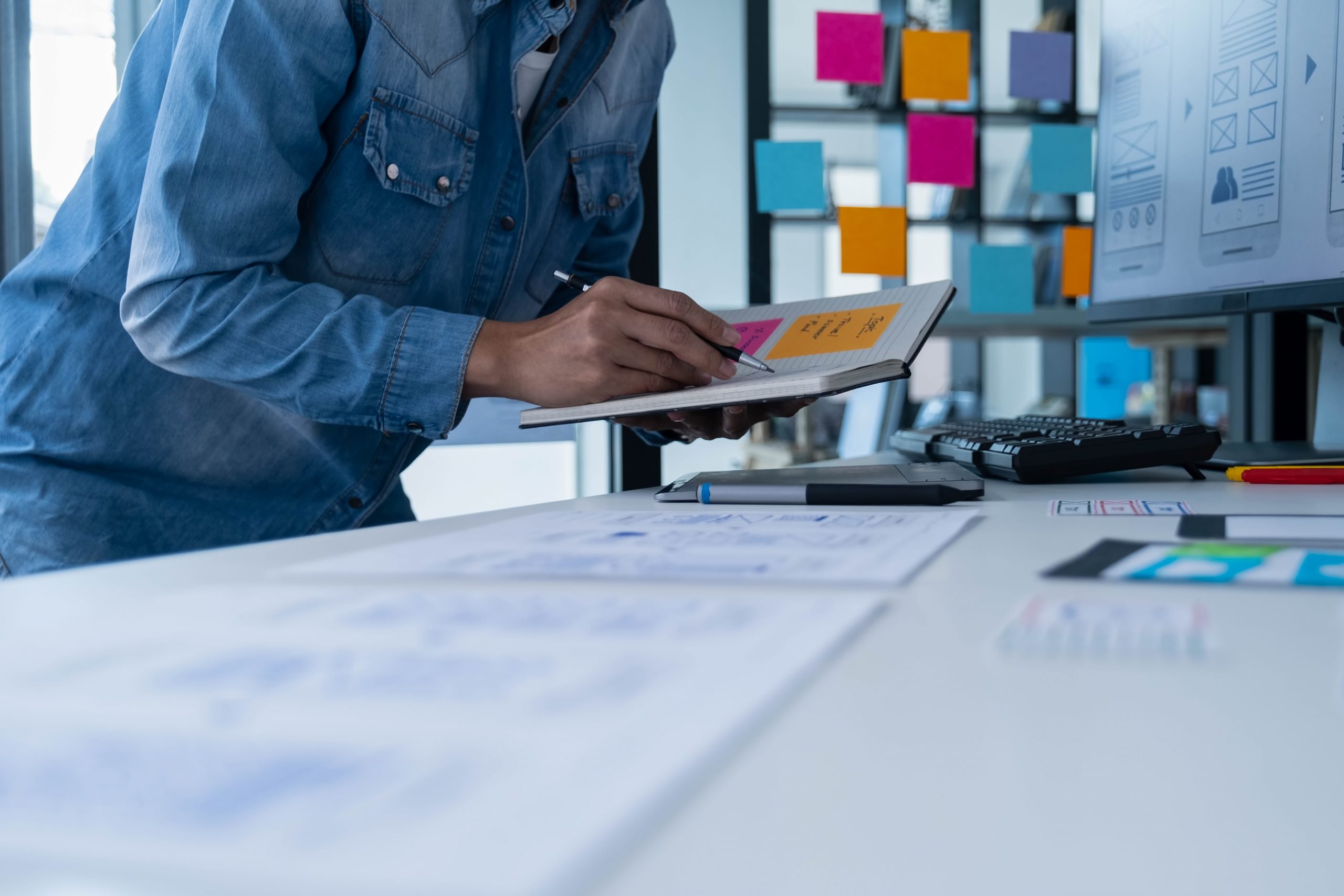 Make sure that your goals are aligned with your company goals, and that they reflect what you need from your website. The majority of companies use their website primarily for digital marketing. Therefore, you should align your marketing efforts with your goals.
For example, a construction company might want to set a goal of attracting more qualified traffic, those who are more likely to become their customers. As a realtor, you may want to optimize your site for real estate searches.
If you are clear about your goals, you can communicate them more clearly to SEO services, resulting in a more satisfactory outcome. Additionally, you are able to match your goals more precisely with the right services. Once you have found the best company that shares your goals, it leads to more trust and transparency. But keep in mind that affordable doesn't mean cheap. They are two very different things. Read on to learn more:
What is the Difference Between Cheap and Affordable SEO Services?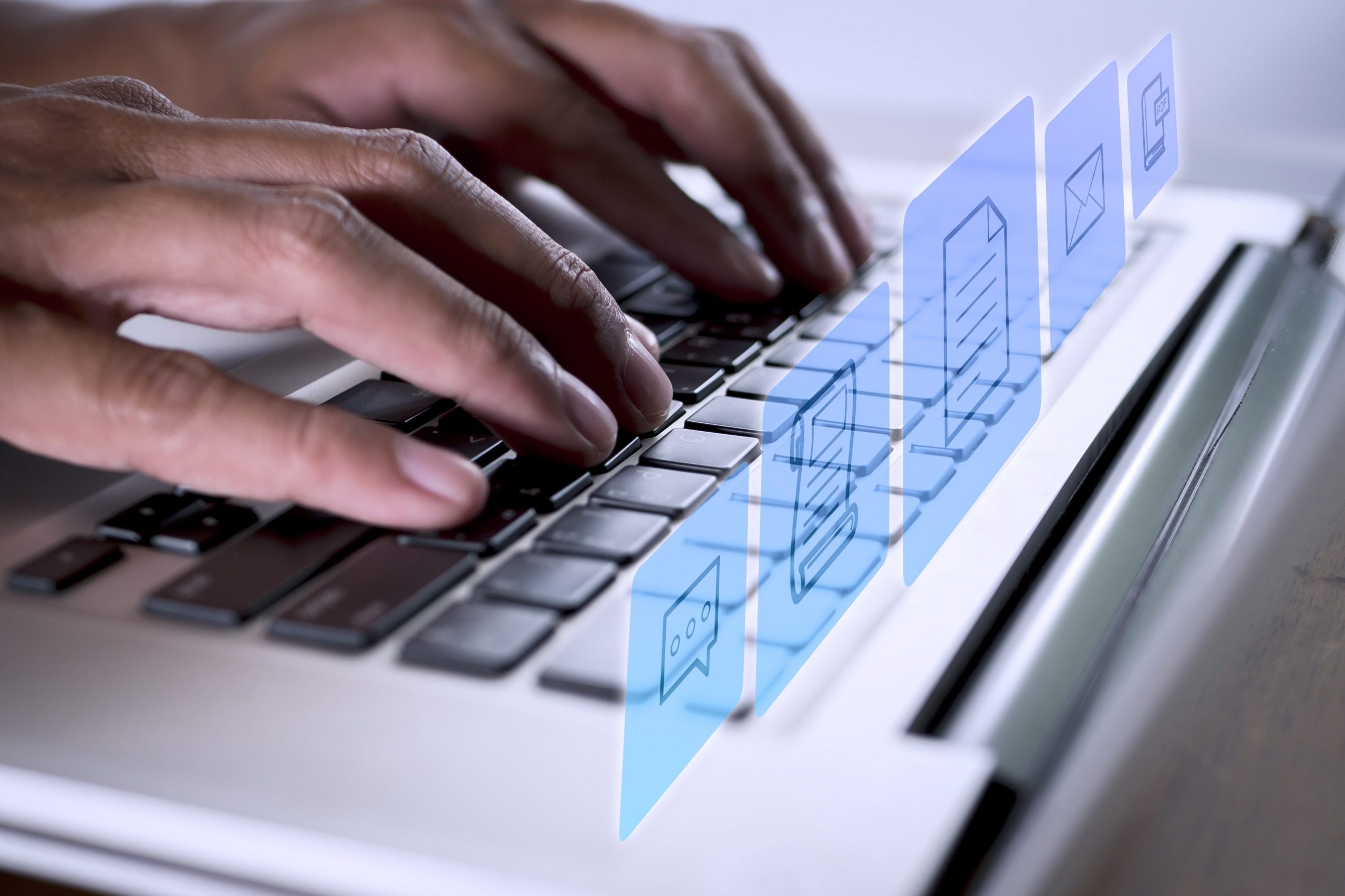 Thousands of companies offer SEO services in the online marketing sector, especially in the US. However, if you check out a few of these agencies, you will find that there are two distinct types of agencies: those that promote affordable SEO services and those that promote cheap services.
Affordable SEO Services
Let's be honest, there are thousands of companies in the US offering SEO services, and there are countless YouTube videos touting how you can start your own business. The industry is flooded with options, leaving business owners feeling like SEO isn't right for their business.
With affordable services, your company receives trusted service, measurable results, and a reasonable price. The affordability of these SEO services depends on your company, and your marketing budget. These agencies offer dependable, performance-driven SEO services, no matter what the price tag is.
Our Miami SEO company is one of the best agencies when it comes to organic results. We can and will boost your organic traffic by implementing different techniques like improving your website design, speed optimization, backlinking, and conversion rate optimization.
Cheap SEO Services
Cheap services provide poor-performing, low-cost services for your business. Although your company can easily acquire these services, the investment rarely pays off. Quite simply, cheap agencies do not pay attention to the crucial components of a successful campaign.
When you hire low-cost SEO services, for instance, you don't receive a custom strategy. Instead, these agencies offer you a template-based copy-and-paste approach. Cost- and time-saving moves like this lead to a strategy that fails to deliver results for your company.
Many low-cost SEO companies advertise a monthly rate of $100 or less. No matter how much you spend on it, it doesn't matter when you don't see results. Make sure that your business is protected by investing in affordable SEO services, not low-cost ones.
Looking for Affordable SEO Services in the US?
No matter the size or budget of the business, we believe that every company should be visible online and have the right to do so. The best way to attract qualified traffic is to work with a company that understands what your business needs.
We are a Miami SEO company offering affordable SEO services that you won't find anywhere else. Get in touch with us today to find out how we can help with growing your business! Call now!
At the end, don't forget that you can not use your website's full potential if you don't have an SEO friendly hosting, Miami best web hosting provider is here to help you. Call us now!

If this post was helpful to you, please leave us a 5-star review. Thanks!
We're Here to Answer Your Questions!