Businesses use PPC as a digital marketing technique to drive traffic from search engines like Google. PPC is short for pay-per-click, and PPC marketing is one of the best ways to grow your business and market it. Although PPC is a great way to reach new customers, it can confuse beginners who want to utilize this channel. In this article, we'll explain the basics of PPC, the mechanism of its work, and how you can use it to attract traffic to your business.
Are you looking for a PPC company in & near Miami, FL? Are you interested in pay-per-click advertising? We are the right option for you. Our experienced experts have enough knowledge to help you through the entire process of advertising and marketing. Call us right now to join a revolution in marketing!
What Is PPC?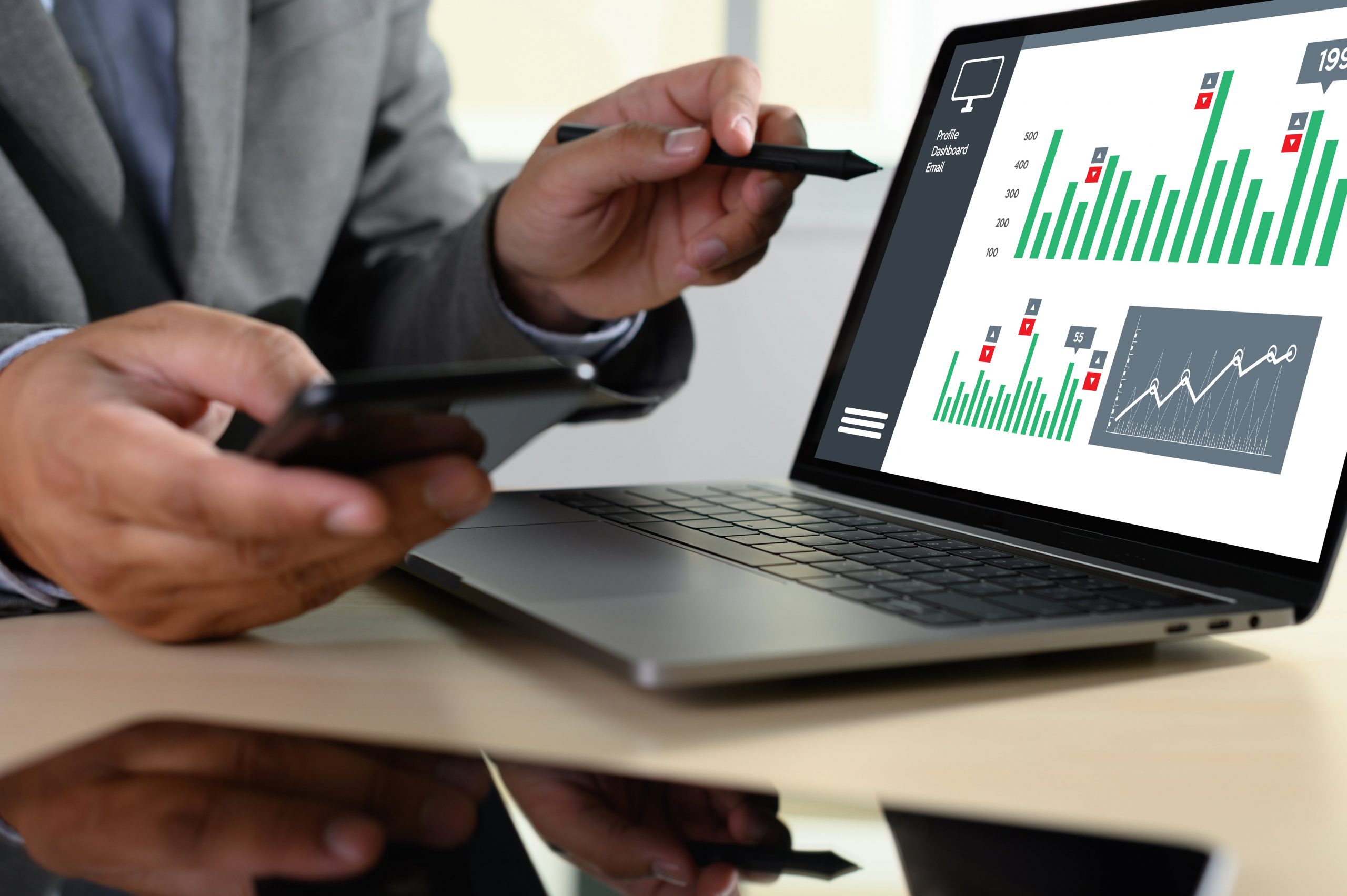 As we said, PPC stands for pay-per-click. In this innovative advertising model, advertisers run ads on platforms like Google Ads, and when someone clicks on their ads, they pay a fee per click. If you query for something on Google, you will see advertisement pages displayed at the top of the searches. PPC can lead to traffic and sales for businesses. PPC platforms help you get your target audience, meaning you can serve ads for those who are your customers.
People look for products and services through search engines. If an active audience is available searching for your business, there is more chance to make a sale. PPC helps you get that audience with a high degree of precision. Traditional advertising is not as effective as PPC and won't lead you to your target audience.
PPC prepares an opportunity to get your audience when they are searching for your business. PPC provides data insights for your company, so it'll help you improve the efficiency of this model over time. Paid ads are a big industry, and according to the reports, Google receives more than $162 billion annually via its advertising platforms!
How Does PPC Model Work?
PPC covers various ad platforms like Google Ads and Bing Ads. There are different ad formats on these platforms, including search ads, shopping ads, display ads, and more. Google Ads is usually the first place for businesses to start their PPC marketing because they can get more potential customers. PPC works in a simple mechanism, and regardless of the platform and ad format, the process is pretty straightforward:
1- Sign up on the platform you want to advertise.
2- Make ads and choose the appropriate target by techniques like adding keywords.
3- Set the rate you will pay per click.
4- Your ad will enter an auction with other advertisers who want the exact keywords as you.
5- The order of showing ads will be determined through the auction.
6- You only pay if individuals click on your ad.
As you see, the mechanism is pretty straightforward. Although there are some differences between platforms, the principles are the same.
Why Do Businesses Use PPC?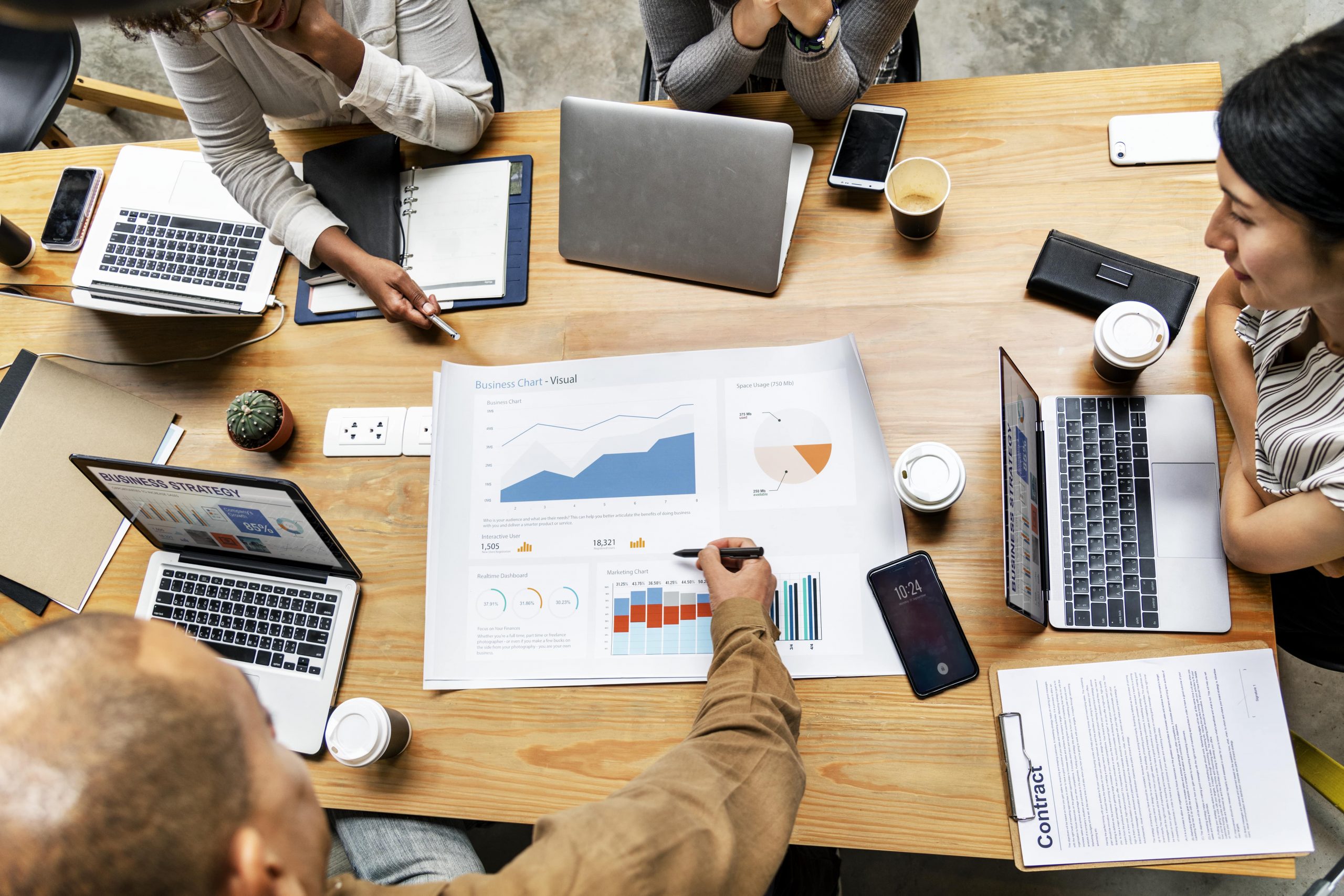 If you think about PPC marketing for your business, you must understand the benefits of this model because you invest your money there. Here are some reasons why you must choose PPC as your advertising channel:
It is quick, and you can receive clicks in just a few hours.

You can easily track the returns of PPC, unlike traditional ads.

You choose the time of ads and the rate. So, everything is under your control.

PPC provides the exact target for you and even allows you to modify bids according to the device, location, and time of the day.

There are various ad formats to choose from.
Are you considering an SEO company in & near Miami, FL? Are you serious about digital marketing? We are the best choice. We provide quality services because our experts are experienced and knowledgeable. Years of experience make us unique. Contact us immediately to feel the difference!
PPC or SEO?
Businesses usually consider PPC and SEO the same. But they are two different channels. PPC is paid, but SEO is free. The results of PPC are fast, but SEO is organic and slow. It takes time to rank organically. These two techniques are not competitors but are both parts of a broad digital marketing picture. Businesses need both PPC and SEO to drive traffic and success. Both of these channels are vital for the growth of companies. So, we recommend you stop comparing these two channels.
Some Popular PPC Platforms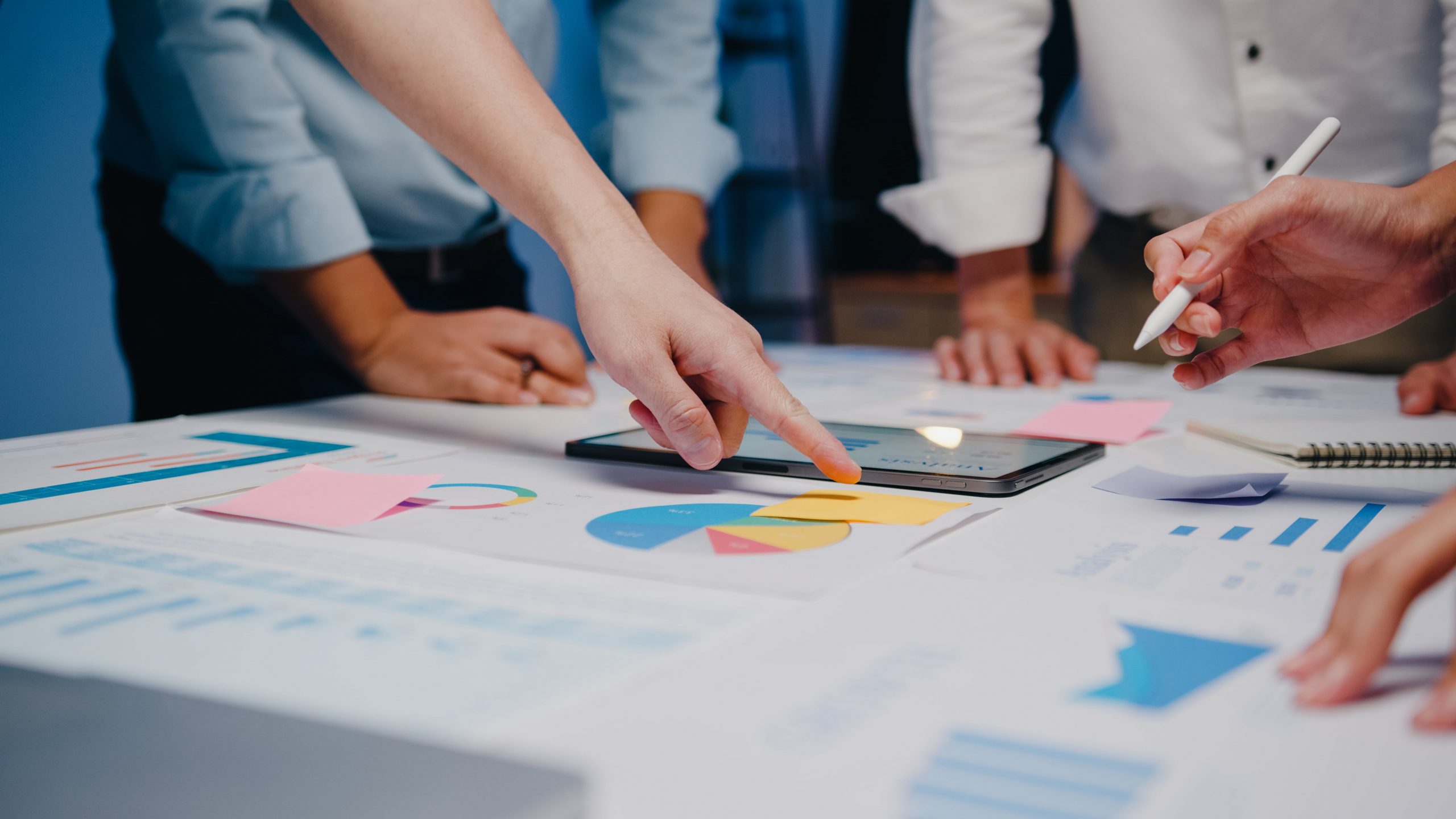 There are two popular PPC platforms that most people use. They are Google Ads and Bing Ads. But these are not the only available ones; other platforms are also active in this space. Bidvertiser, RevContent, AdRoll, Facebook ads, and BuySellAds are some of these different platforms.
The Importance of Keywords
People can see an ad on Google through the keywords; when a user searches for something, the ad's keywords must match the search to show the ad. Various match types can be utilized for keywords and to determine whether an ad is displayed or not. Match types help you control which terms will start your ad and how broad the variants are. Keywords are crucial for your ads. Without proper keywords, there's no chance for your ads to be seen.
It takes time to understand all the details of PPC. There are various guides and tools to utilize if you want to learn how to make and optimize a beneficial campaign. PPC marketing is a helpful strategy for today's businesses. Ignoring these new ad models can lead to losing ground in the market.
We are the best option if you are searching for an SEO company in & near Miami, FL. Our quality services help you get success in your digital marketing. Our experts are highly qualified and have the required knowledge to grow your business. Call us right away to get what you wish!
In the end, don't forget that you can not use your website's full potential if you don't have SEO-friendly hosting, Miami's best web hosting provider is here to help you. Call us now!

If this post was helpful to you, please leave us a 5-star review. Thanks!
We're Here to Answer Your Questions!