Social media marketing is a requirement for all businesses. Whether you run a small local business or an international company, media marketing is a must-be. Social media optimization is a vital part of your digital marketing. Although social media is not enough to bring success to your business, social platforms can connect you with potential customers, increase your brand awareness, and enhance your sales.
Are you looking for a social media marketing agency? Are you considering social media marketing services? Our SEO company in & near Miami, FL, is ready to help. We offer quality services to enhance your digital marketing efforts. Our experts are highly experienced and knowledgeable so they can lead you through the marketing process. Call us right now to join the evolution of marketing!
Why Is Social Media Crucial for Businesses?
If you haven't started social media accounts on various platforms for your business, you need to create them. It's not necessary to have a large number of followers. People use social media daily and are exposed to many businesses. When your business is available on social media platforms like Facebook and YouTube, you will observe numerous challenges, and a type of engagement is made between your company and your target audience. Social media is a fantastic tool to persuade people to purchase some products and services. Social media is a vital business move, and the following reasons will confirm that:
1- Social Media Provides Awareness and Attention
People must know about your business to become your customers. Social media enhances your presence among potential customers and allows you to get a broad audience using plenty of time and effort. You will lose nothing to opening accounts on primary social media platforms because they are free. Keep this fact in mind that social media content attracts attention.
Social media platforms make a lot of noise, and a customer may be overwhelmed by numerous companies trying to sell their products. Social media marketing must be clever to attract customers in this competitive space. Video contents and images are the best content to use on social platforms. These content types are impressive, and it is worth investing in them.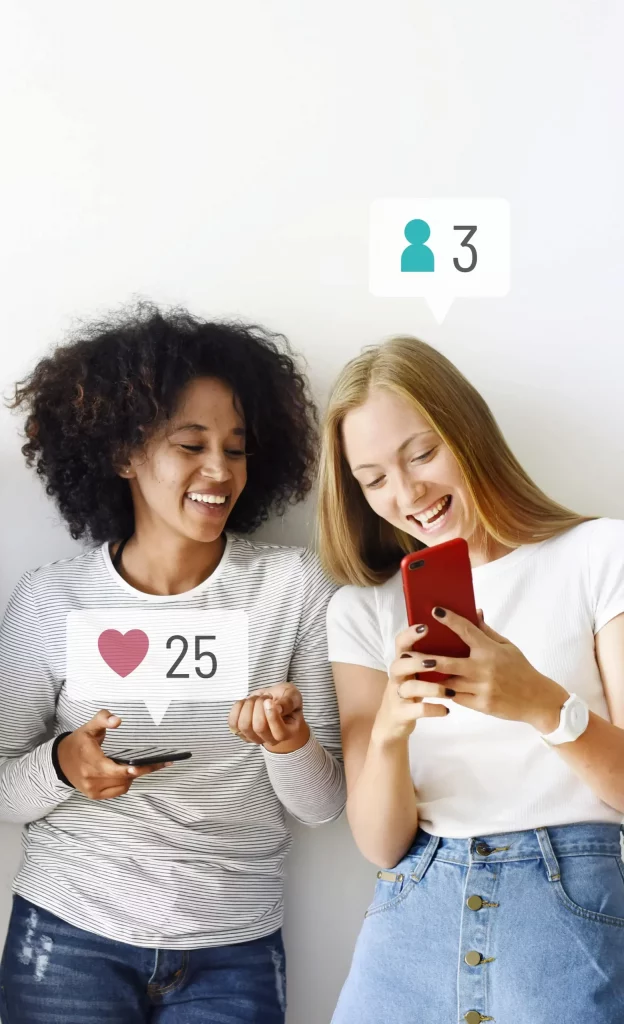 2- Social Media Shows Your Brand Authority
Customers are savvier and more brilliant than before. They don`t trust businesses easily and must have enough information about the company they support. They`ll search your social media and your site before making any decisions regarding you. Creating solid profiles with frequent updates and relevant content builds your brand authority. So, you make a pleasant first impression through social platforms. As a result, customers know your business is trustworthy, and you are knowledgeable. Write some pieces about your business and expertise to demonstrate your true potential. You show the values and achievements of your company in this way so that confidence will come to your potential customers.
If you are searching for social media marketing services, our SEO company in & near Miami, FL, is the best solution for you. We provide the best services in the industry, and years of experience in digital marketing make us unique. Contact us immediately to get what you need!
3- Social Media Can Reveal Your Brand Personality
Social media posts are crucial for the success of businesses. Customers are not interested in corporate-style posts that reveal nothing about the company. Let your brand personality shine through your posts. Finding a voice and taking a position for your brand is vital. Remember that your brand must be polite and empathetic. Practice getting your correct tone and letting your customers know who you are. Followers are interested in the real characters behind the profiles!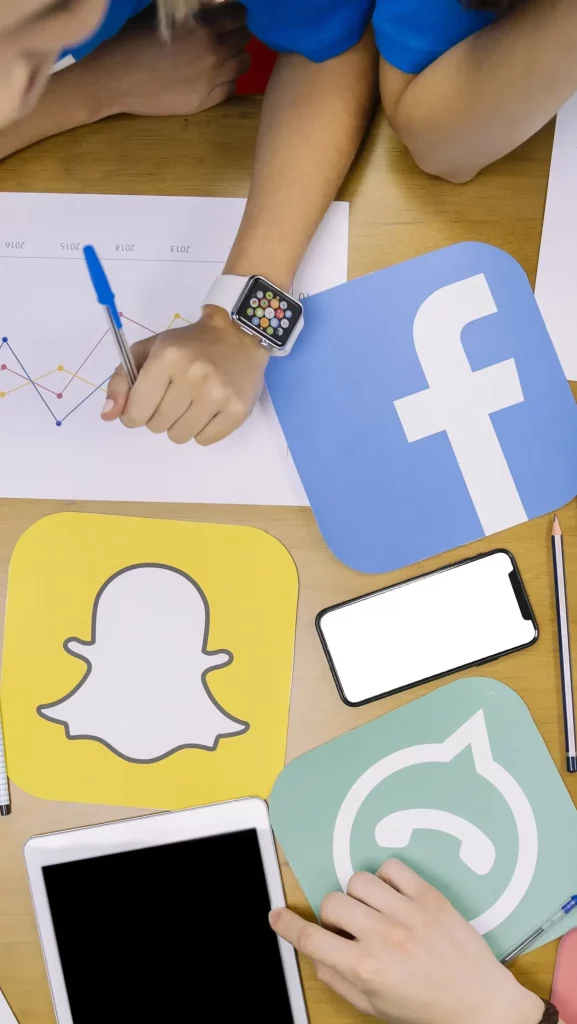 4- Social Media Can Encourage Engagement
A simple social media post can be highly effective and drive various comments and likes. Sometimes, people start conversations about the product or service in the comment section and ask each other questions. So, social media can start instant discussions and build a relationship. This relationship can lead to loyalty, which is fantastic for your enterprise. A helpful customer support team and a group of product developers are incredibly crucial for businesses.
Social media is an ever-changing environment that can be intimidating. Utilize new ways to connect to your audience and try to learn new things constantly. One day, you can show your products from your Instagram story, and another day, you can have a live stream from Facebook. You will know your followers better over time. You can create engaging videos through your smartphone and affect your target audience.
5- Social Media Grows Affordability
Social media is affordable for all businesses. Some businesses might not have enough budget to start advertising campaigns in other spaces, but social media is different. Businesses can open free accounts on major platforms like YouTube or Facebook. These companies can create their ad campaigns through social platforms while managing their budget. Avoid entirely sales posts, and choose contents that are educational or entertaining.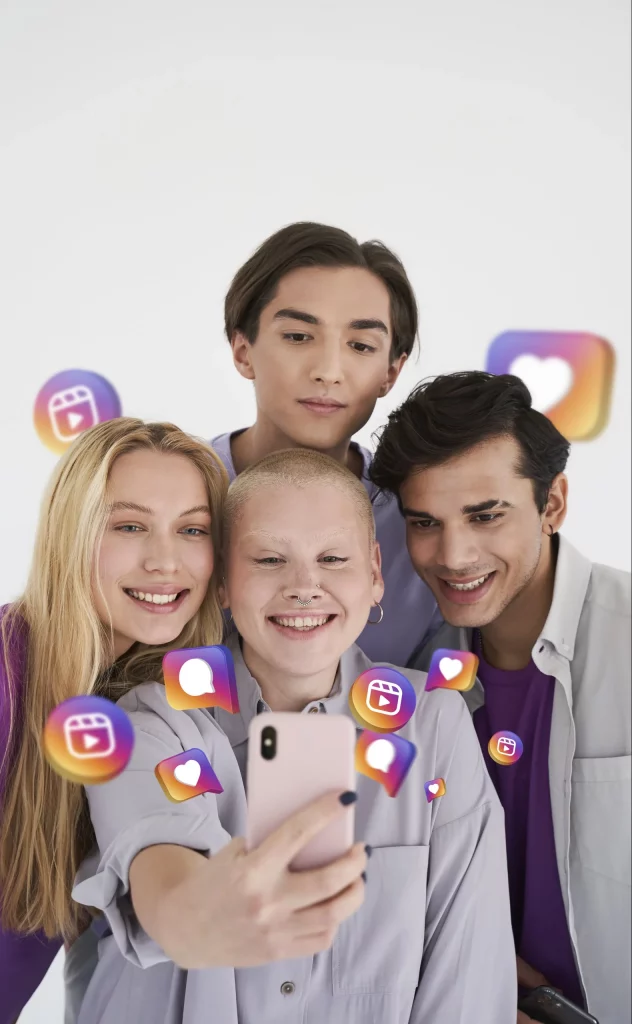 6- Social Media Provides Support
Social platforms remove barriers between customers and companies. Nowadays, customers can go on Facebook and Twitter and get support from the company. You need to confirm the responsibility and reputation of your business through social media support. 
Create a system to track customers' requirements and answer the questions as soon as possible. Be positive and helpful and listen to criticism. Successful business owners are always good listeners. You must know when to resolve the issues in private messages.
 Building excellent support through social media can bring more loyal customers to your company.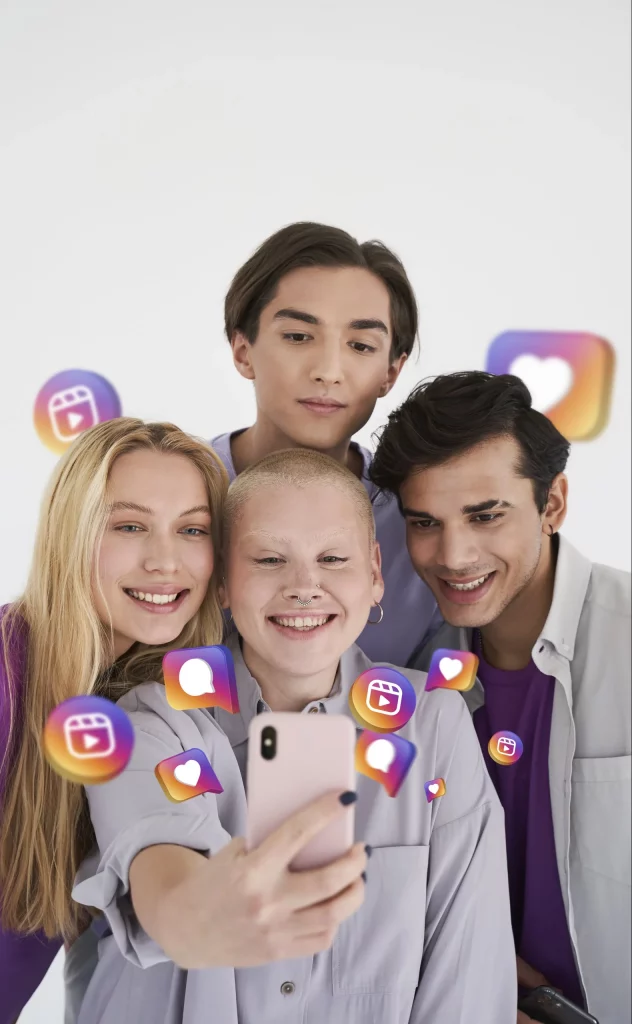 Social Media Marketing Services
Are you examining an SEO company in & near Miami, FL? We are the best option for you and your business. Our quality services are exclusive due to years of experience. We have experienced and knowledgeable experts to guide you through the entire process of digital marketing. Our customer support is amicable and memorable. Call us immediately to join a revolution in digital marketing!
If this post was helpful to you, please leave us a 5-star review. Thanks!
We're Here to Answer Your Questions!